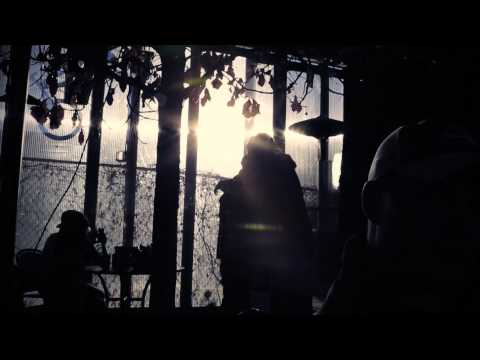 Very dope video recap of last Sunday's Winter Goodness w/DJ Low Key & friends/The Solution w/DJ Low Key & Lazy Eyez's 8th Annual J Dilla Celebration on The Meadowlark's patio by Black Sock Productions ltd..
The weather was better than we could have ever hoped for, the crowd was filled with a ton of regulars from the Summer and smiling faces, Moontower Tacos blessed us with great food, Judith & Joe brought the records & gear, and most importantly, me, DJ SpydaTek & DJ Lazy Eyez had an opportunity to play Dilla for 8+ hours; it was about as good as a Sunday gets.
Goodness returns (in grand fashion) on May 4th…Until then, catch The Solution w/DJ Low Key & Lazy Eyez every Friday night at the Meadowlark!!!
Leave a comment
Join The Solution newsletter for details on upcoming events, free music, party photos, video & lots more!!!
Add us on Facebook…
Get more familiar with The Solution w/DJ Low Key & Lazy Eyez…
Every Friday Night: The Solution w/DJ Low Key, Lazy Eyez & friends at The Meadowlark…

All the best in hip hop & a whole lot more, every Friday night at The Meadowlark.
Party photos by IG: @Armando_Geneyro.
Beautiful heated patio.
No cover until 10pm / Only $5 after.
Facebook.Twitter.Instagram.
9pm / 21+ / 2701 Larimer St.
DJ Low Key & Sounds Supreme – The Solution Tape #1 (hosted by U-N-I & Ro Blvd)
Featuring exclusives and world premiers from Von Pea, Ilyas and Donwill of Tanya Morgan, Exile, DJ Day, Che Grand, Kooley High, Median, Donnis, Ro Blvd, Mike Baker, 1 O.A.K., Whygee, Kid Hum, 8thW1, Adad, Buff1, Waajeed, Moe Green & more. Get your copy at the Solution or download it for free by clicking the cover above.
Categories