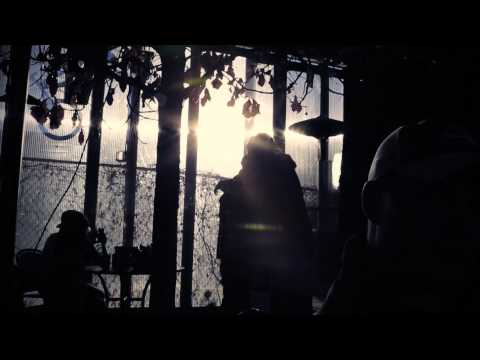 Very dope video recap of last Sunday's Winter Goodness w/DJ Low Key & friends/The Solution w/DJ Low Key & Lazy Eyez's 8th Annual J Dilla Celebration on The Meadowlark's patio by Black Sock Productions ltd..
The weather was better than we could have ever hoped for, the crowd was filled with a ton of regulars from the Summer and smiling faces, Moontower Tacos blessed us with great food, Judith & Joe brought the records & gear, and most importantly, me, DJ SpydaTek & DJ Lazy Eyez had an opportunity to play Dilla for 8+ hours; it was about as good as a Sunday gets.
Goodness returns (in grand fashion) on May 4th…Until then, catch The Solution w/DJ Low Key & Lazy Eyez every Friday night at the Meadowlark!!!
Leave a comment
Join The Solution newsletter for details on upcoming events, free music, party photos, video & lots more!!!
The Solution x Spotify Weekly Playlists…
Add us on Facebook…
Get more familiar with The Solution w/DJ Low Key & Lazy Eyez…
Categories