.:Add-2 – Tale Of Two's City Vol. 4: Better Days:.
.:Add-2 – Tale of Two's City Vol.3: The Rise & Fall: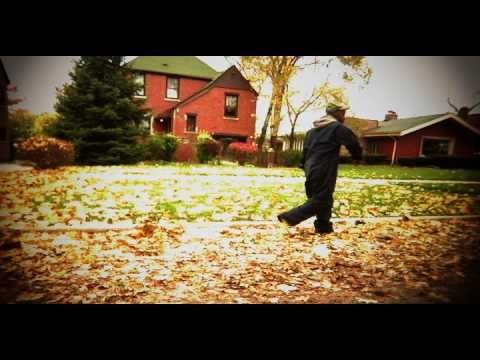 Above: Add-2 "Luxury", as featured on MTV, VH1 & MTVU's Top 5 Freshmen /// Below: Add-2 feat. Deejay Juice (produced by 9th Wonder) "Going, Going Gone"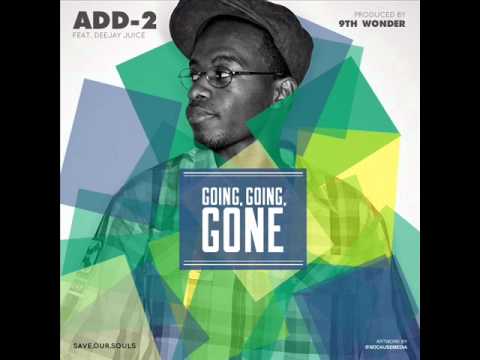 Chicago's Add-2 caught our attention a few years back with the song "Luxury" from his Okayplayer and 2Dopeboyz-backed mixtape, Tale of Two's City Vol. 3: The Rise & Fall with a very dope, classic Chi-town inspired flow a la Lupe on "Go Go Gadget Flow" or Twista/Do Or Die/Crucial Conflict aka some great rapping with a rare flow.  That was just the tip of the iceberg though, we listened more and found out Add's got a variety of top notch styles and great songs, racking up co-signs from a lot more than just us, with everyone from Common to Kendrick Lamar to the Roots to 9th Wonder (check out their collabs, "Going, Going Gone" and "Super-Genius") praising his music.
.:Download Actual Proof – Super Genius ft. Cutlass Reid, Skewby, Naledge, Add-2, Kendrick Lamar, Brittany Street, The Kid Daytona & Laws (Prod. 9th Wonder):.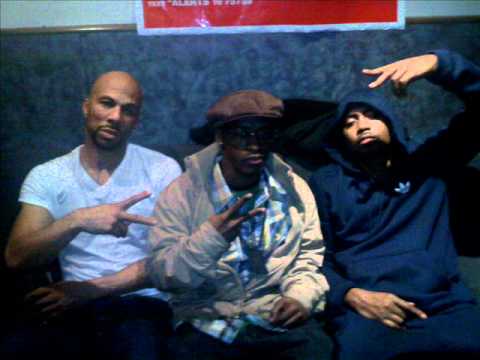 Above: Common calls Add-2 & Lupe his favorite new Chicago MCs + Add-2 "Ghetto Dreams Freestyle" /// Below: Add-2 rocks with the Roots at Highline Ballroom, NYC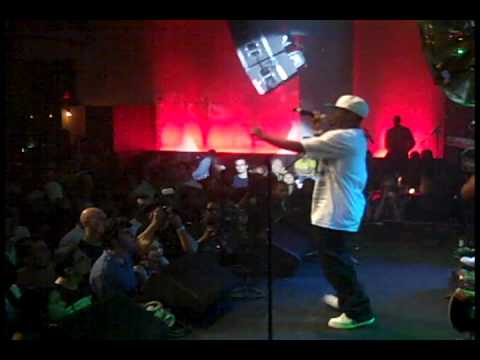 Since then, Add-2's released three more standout projects, Tale Of Two's City Vol. 4: Better Days w/Okayplayer & 2Dopeboyz, Save Our Souls w/LRG and One Missed Call, establishing himself as one of the best new rappers in a city known for exceptional rappers.  With songs ranging from the controversial "Modern Day Coons" to straight up jams like "One Of Dem Girls" to potent lyrical exercises like "Bring Em Out", his latest project, Save Our Souls, is one of our favorites to drop this year, and we think you'll dig it as well.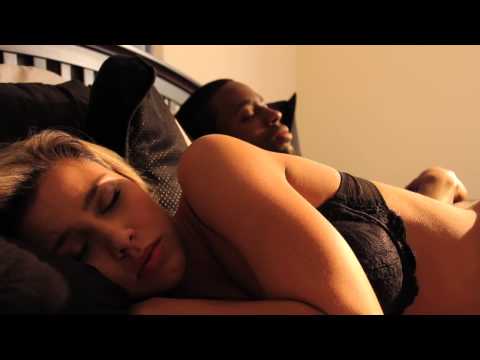 Above: Add-2 "Dream Catcher" feat Nida Nasheeda /// Below:Â  Add-2 "Cotton Fields"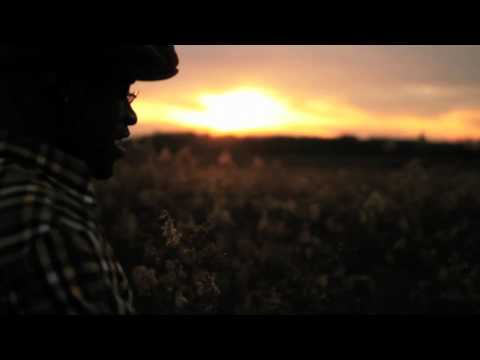 Catch Add-2 in his Denver debut at The Solution Showcase #6 on 5/26, along with BLKHRTS, Izaak Haze aka Mass Prod and Mo Heat of the Foodchain, DJ Low Key & more at the Meadowlark (2701 Larimer St).  Stay tuned to @DenverSolution for more info, a chance to win free tickets & more.  21+ /// $5 Pre-sales available at Family Affair downtown (plus get 15% your entire purchase when you buy a Solution Showcase ticket) /// $8 at the door.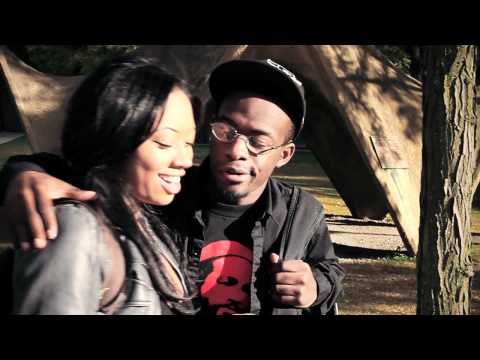 Above: Add-2 "Dream Girl" /// Below: Add-2 "Starter Jacket"