We're excited to announce that Play Cousin, the newly formed duo consisting of internationally acclaimed producer/MC Boonie Mayfield and rhyme-slinger Jordan Craft, will be opening for both the Colorado Springs (March 10th at the Black Sheep) and Denver (March 12th at the Marquis) dates of the Ahead of the Class tour.  It marks the duo's first performance together as Play Cousin and makes for a nice bonus on the already stacked Ahead of the Class bills.  Check out the video above for an introduction to Play Cousin and check below to see Boonie makes a beat live (in his infamous youtube video that has over 885,000 views).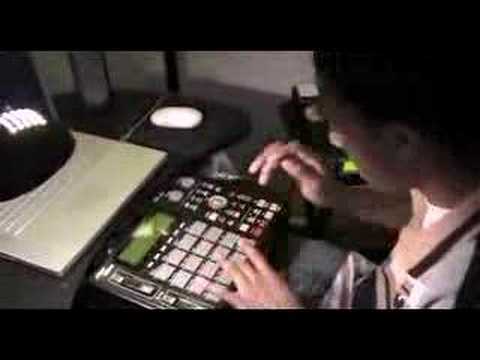 Leave a comment
Join The Solution newsletter for details on upcoming events, free music, party photos, video & lots more!!!
Add us on Facebook…
Get more familiar with The Solution w/DJ Low Key & Lazy Eyez…
Every Friday Night: The Solution w/DJ Low Key, Lazy Eyez & friends at The Meadowlark…

All the best in hip hop & a whole lot more, every Friday night at The Meadowlark.
Party photos by IG: @Armando_Geneyro.
Beautiful heated patio.
No cover until 10pm / Only $5 after.
Facebook.Twitter.Instagram.
9pm / 21+ / 2701 Larimer St.
DJ Low Key & Sounds Supreme – The Solution Tape #1 (hosted by U-N-I & Ro Blvd)
Featuring exclusives and world premiers from Von Pea, Ilyas and Donwill of Tanya Morgan, Exile, DJ Day, Che Grand, Kooley High, Median, Donnis, Ro Blvd, Mike Baker, 1 O.A.K., Whygee, Kid Hum, 8thW1, Adad, Buff1, Waajeed, Moe Green & more. Get your copy at the Solution or download it for free by clicking the cover above.
Categories