.:Download Ro Blvd & Yonas Michael "Cyst":.
Denver, meet LA's Yonas Michael aka Y-O (formerly of U-N-I), our out of town featured act for The Solution Showcase #12 on Saturday, 1/26.  Maybe you know him from his recent project with mixtape titan Mick Boogie, The Mixtape Before Blvck Swan Theory, maybe you know him as the guy with the mohawk who used to be in the exceptional rap duo U-N-I (who also happened to host our The Solution Tape #1 mixtape), maybe you heard him on "Cyst", (his insane collab with producer Ro Blvd from last year, we play it at a lot of our parties) or maybe you're not familiar with him at all.  Either way, we're excited to have the super talented, eclectic rapper/singer/etc back out to CO for his first solo show.
.:Download Yonas Michael & Mick Boogie – The Mixtape Before Blvck Swan Theory:.
Years ago, we first heard Y-O's music while he was in his former group, U-N-I, right around the time that him, his former partner Thurzday, and Ro Blvd (also former Solution Showcase guests) first linked up.  While U-N-I had received a lot of attention from earlier projects, their album with Ro Blvd, A Love Supreme, proved to be one of 2009's best releases and garnered some of the attention that an incredible, modern day cult classic deserves.  After that, U-N-I & Ro Blvd released a retail version of A Love Supreme (2.0) with more live elements and new songs like the "Land Of The Kings" remix with Houston legend Bun B to even more props.   Following the success of A Love Supreme, U-N-I surprised us and parted ways with Y-O changing his rap moniker to Yonas Michael and he keeping the momentum going with his diverse Lost In Hollywood project, an ambitious collections of tracks with influences from a kitchen's sink of genres, all while maintaining his hip hop roots.  More recently, Yonas Michael & Mick Boogie's fresh The Mixtape Before Blvck Swan Theory and collabs with Ro Blvd, Casey Veggies, Polyester and H.O.P.E. have kept the vibe of exploration going with a hip hop mentality as Yonas remains one of the more forward-thinking voices in the progressive LA scene and nationwide.
.:Download Yonas Michael – Lost In Hollywood:.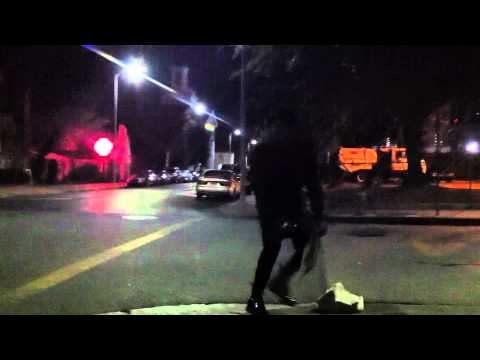 Above: "A Short Film Called Lost In Hollywood" by Yonas Michael.  /// Below: "Open The Door" by Yonas Michael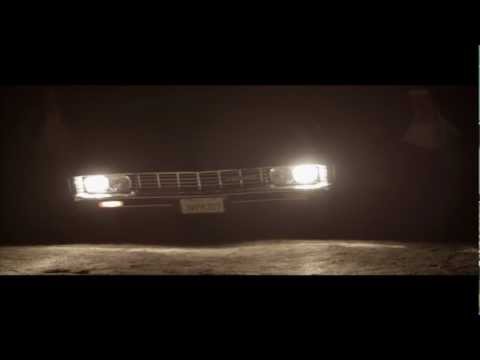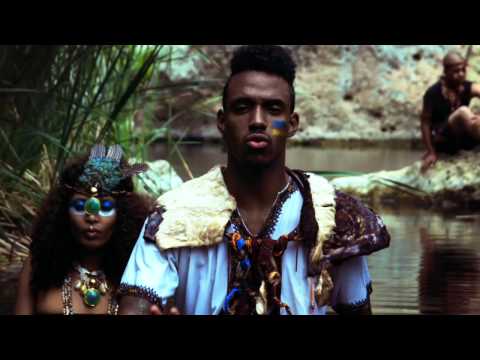 Above: U-N-I (Y-O & Thurz) & Ro Blvd "Land of the Kings"/// Below: U-N-I (Y-O & Thurz) & Ro Blvd "Hollywood Hiatus"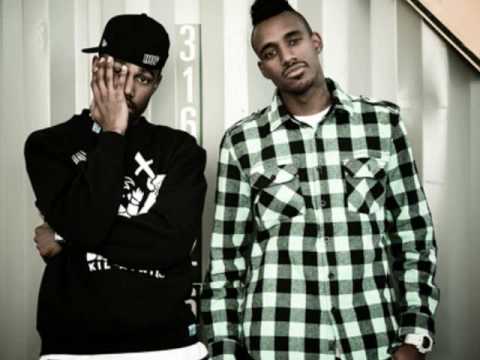 Catch Yonas Michael making his solo Denver debut, along with Denver up and comers Team Latchkey, BLK HRTS/Pirate Signal producer/mastermind Yorrissey, Solution co-founder DJ Low Key & Solution Boulder alum B-Money for what promises to be another dose of the best in hip hop at the Meadowlark (2701 Larimer St).   9pm/21+/$5 pre-sales at all 3 Family Affair locations or only $8 at the door.