DJ Clockwork
JANUARY 2015 -> After a jam-packed, extra crazy opening night earlier this month (with a cameo by renowned rap prodigy Mac Miller & guest set from his DJ, Clockwork, check the pics below), we wanted to remind y'all make sure you check out Blake Jackson's super dope 4th Wall: Rogues & Heroes show at sometime before January wraps up at The Meadowlark. Blake's photo exhibit features some fantastic work, head over to his Instagram page at @Jake_Blackson to get more familiar with his work. He's already sold about half the show, come check it out before the month wraps up and it's gone for good.
To officially close things out, we'll be celebrating on Friday, 1/30 at The Solution w/DJ Low Key & DJ Lazy Eyez on the turntables, Blake taking party photos, goods and records by Mikey Fresh and more while we rock all the best in hip hop and more, all night long! 9pm / No cover until 11pm / 21+ / 2701 Larimer Street.
FRIDAY, 1/9 -> We're excited to keep last year's momentum going full speed ahead with an extra dope double feature of fun at The Solution w/DJ Low Key & Lazy Eyez! First off, we'll be welcoming longtime friend of the party, Clockwork DJ (Mac Miller's DJ / Most Dope Crew) over to spin after the Mac Miller concert, and since the show's just Clocks and Mac, he'll be over early for the afterparty!!!
As if that wasn't enough, we'll also be opening January's art feature at The Meadowlark, 4th wall: Rogues & Heroes, a photo exhibit by Blake Jackson! Head over to Blake's Instagram to get more familiar with the super talented photographer's work & make sure to check his exhibit some time in January 2015. As usual, your Solution residents DJ Low Key & DJ Lazy Eyez will be on the turntables, Armando Geneyro aka Knower Of The Ledge will be taking party photos and we'll be rocking all the best in hip hop and more, all night long! 9pm / No cover until 11pm / 21+ / 2701 Larimer Street.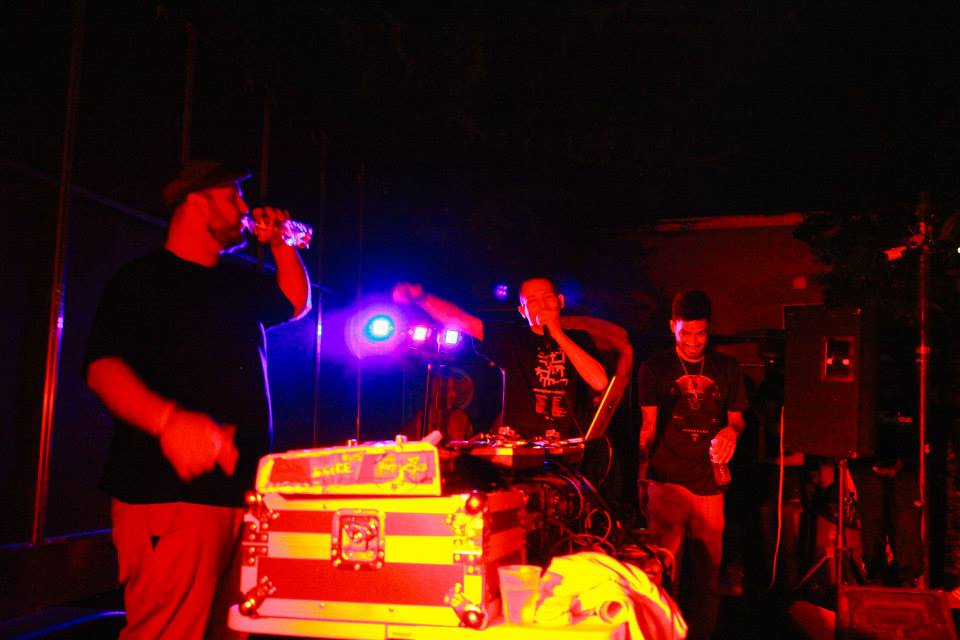 Time flies. Last year's SX704 Solution Showcase at La Barbecue seems like just yesterday and that still seems awesomely surreal (from DJing for the Pharcyce to the crazy dope lineup to the unbelievably great food), so when the opportunity to throw a whole day's worth of events came up this year, it was no-brainer. And so me and some friends (primarily France, DJ Trackstar & Dayta), set out to program twelve hours worth of Saturday fun at the biggest music festival in the country, bringing a mix of both Goodness & The Solution type flavor to the acclaimed BBQ spot. When everything was said and done on the morning of 3/15, the lineup was stacked with ridiculously talented MCs, DJs, singers and producers from all over the country and looked like this: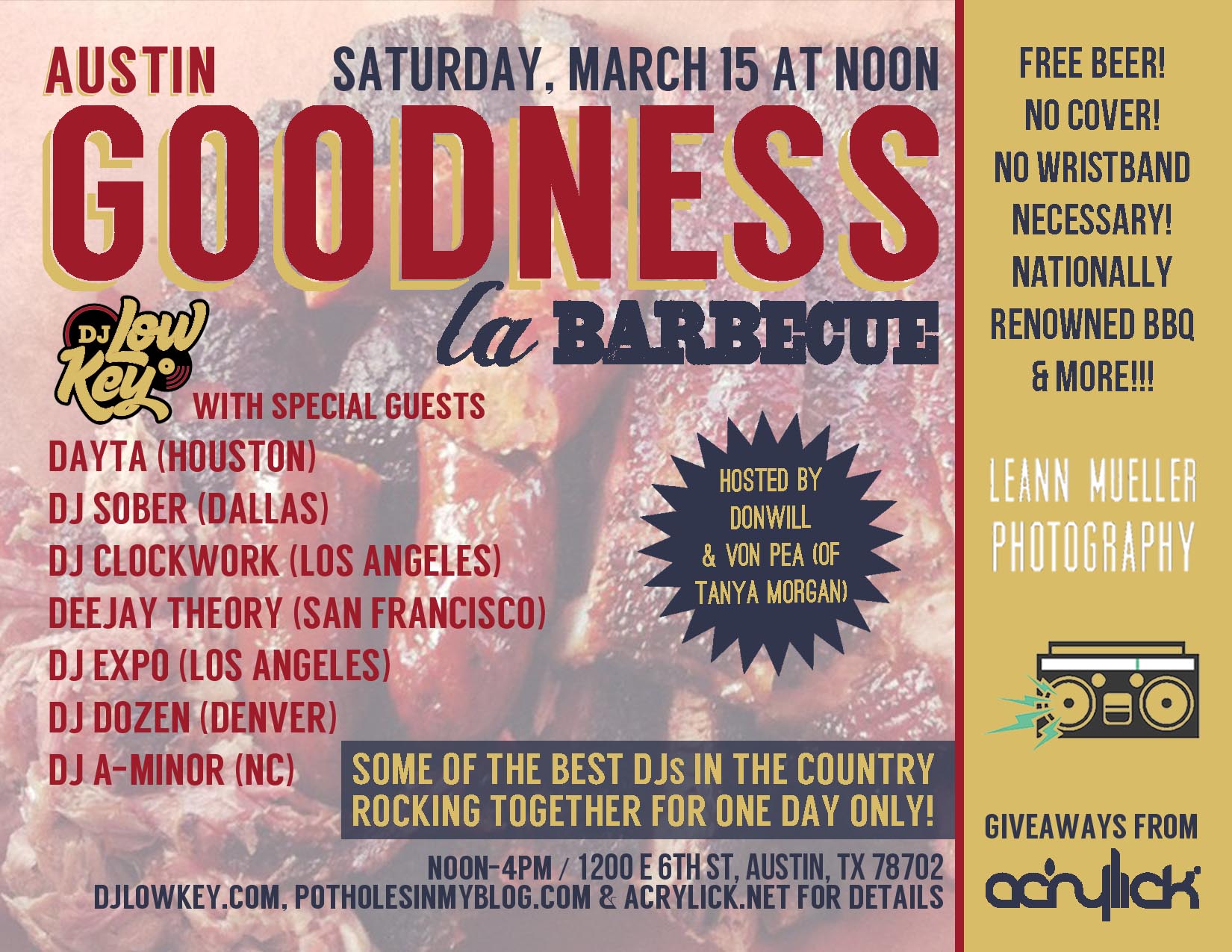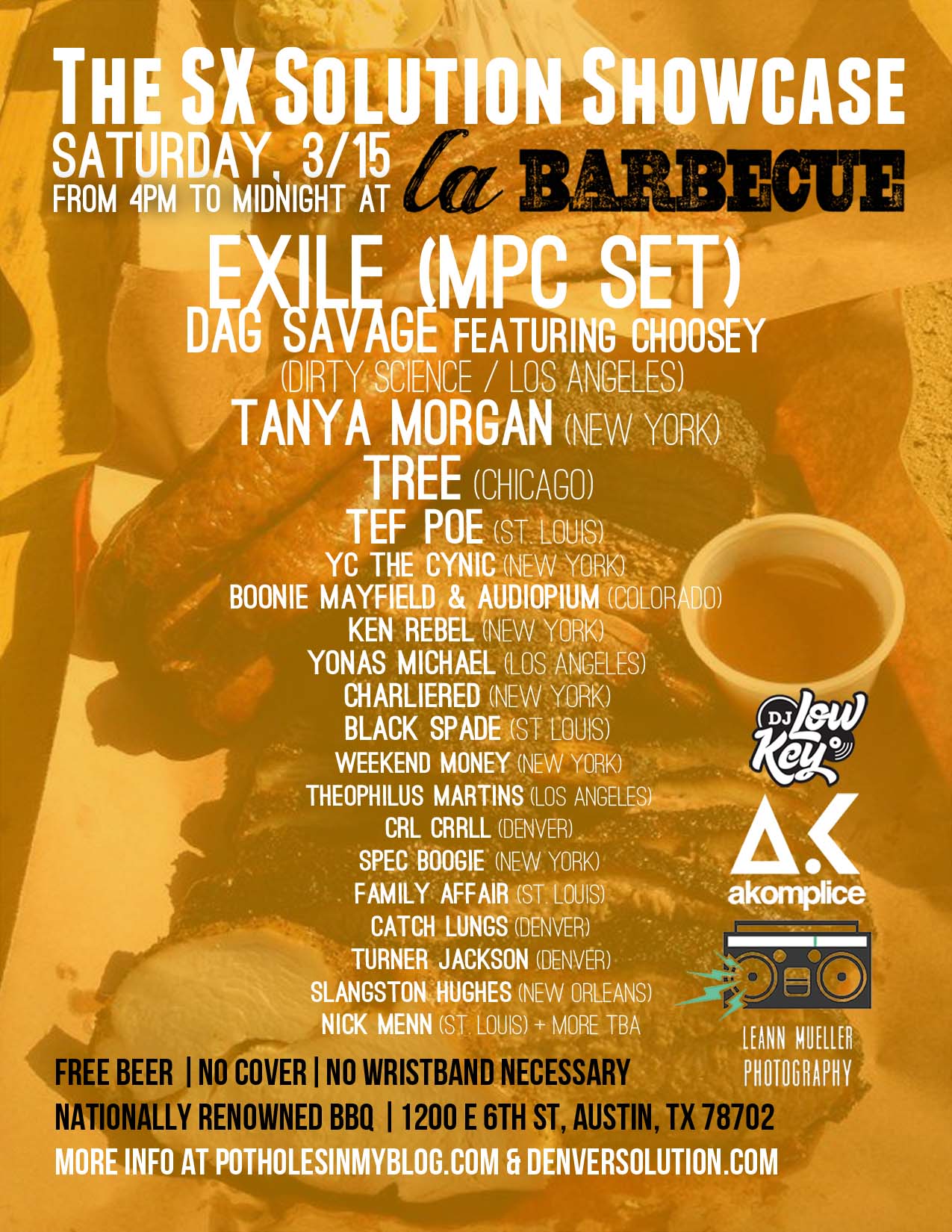 Extra stacked lineup, busiest day of SXSW and we were greeted by rain and fog on the morning of the event; not ideal at all. Regardless, we trudged through, set up tents over the turntables and stage and not too long after things got going, with the spot packing out quickly as Austin Goodness started with sounds from some of the best DJs in the country. From there, the weather cleared up, things somehow ran (mostly) according to schedule, despite a short break for a blown mixing board (which somehow got replaced in an under an hour, I credit good musical karma) and when the event wrapped up shortly after midnight, well over 30 top notch acts from NY to LA to Saint Louis to Denver and more had performed for hundreds of people.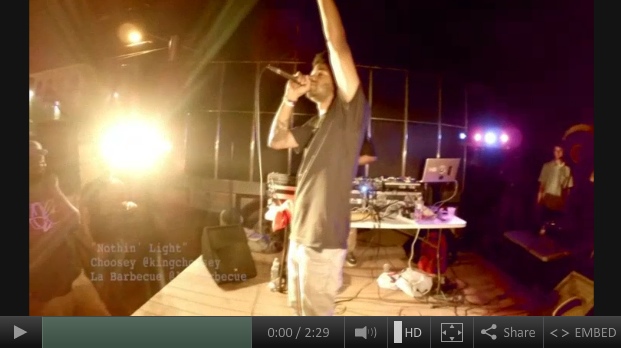 Choosey & Exile rocking at The 2014 SX Solution Showcase via NBC San Diego
CRL CRRLL's awesome recap of his SXSW & the party
Over the course of the day, I met a ton of ton of new people and the main thing they said was that the event had one of the purest, best vibes they saw all week and that the day carried on the classic SXSW tradition of independent artists and musical discovery (I was even put on to some new favorites at my own event…LOL). To me and everybody involved that's what it's all about and we couldn't be happier with how things turned out, especially when the overwhelming sentiment of SXSW 2014 is that it's become too commercialized for its own good. With that said, see what the artists involved had to say about the event and check out pics of the day below (as well as even more pics here):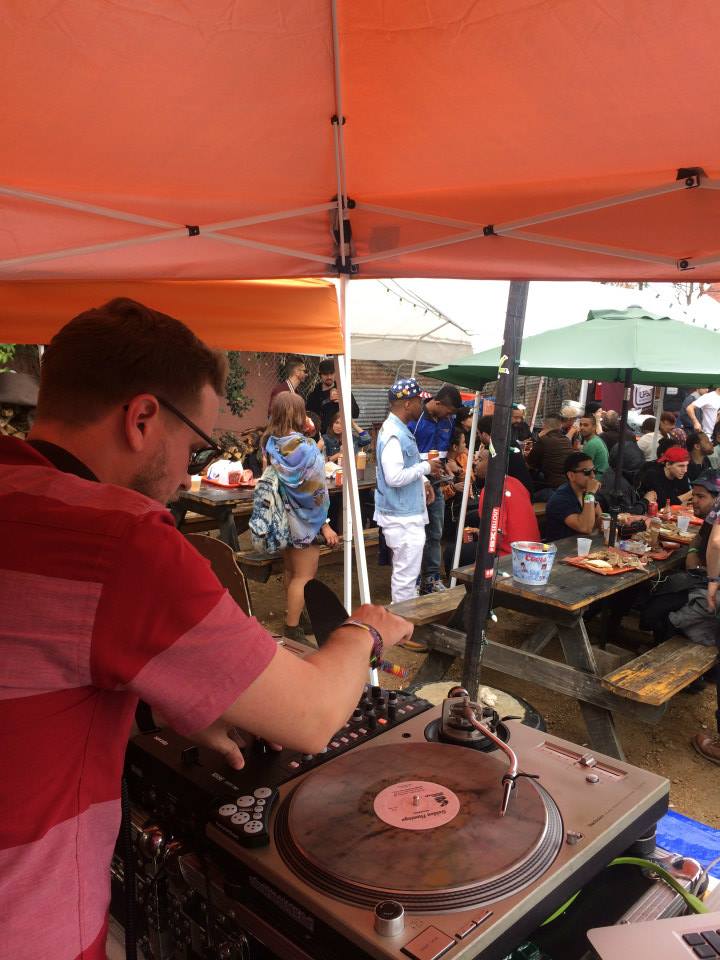 "The Austin Goodness party had the best vibes all week. Oh, and the best BBQ!" – DJ Sober (Dallas / Black Milk's DJ)
"Epic…Inspiring…Great feeling to be around so many great DJs Goodness, grooving, and [I] loved the crowd's reception of us" – DJ Dozen (Denver)
"Goodness, the best way I could spend digesting the best food in Austin." DJ Expo (Los Angeles)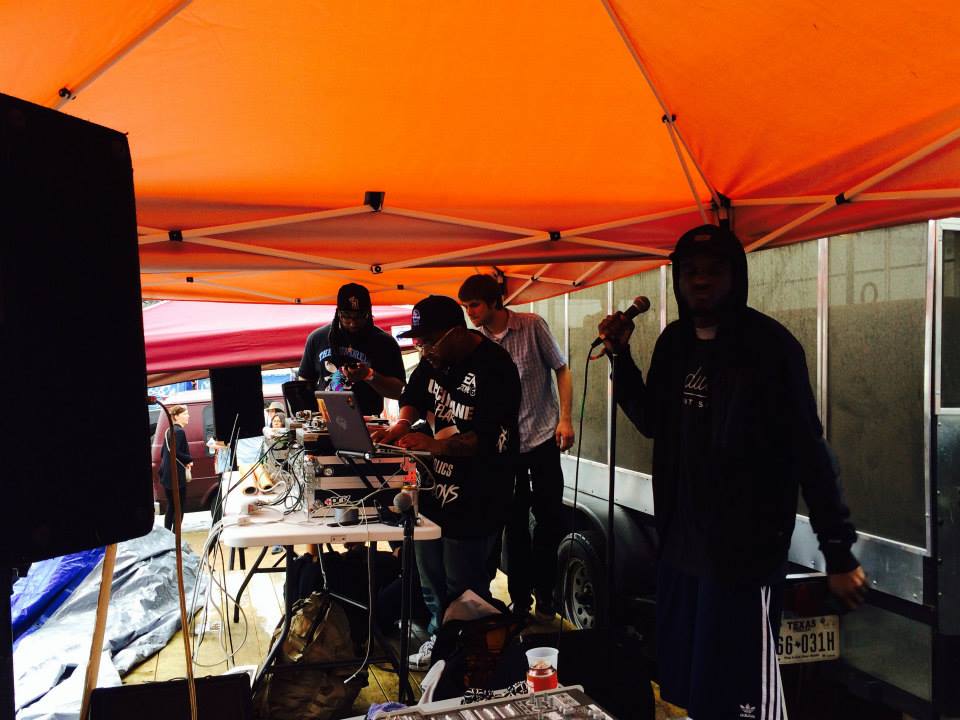 "Amazing group of musicians playing records in the rain is the best way to start off SXSW at the Austin Goodness…Don't forget the coleslaw!" – DJ Clockwork (Los Angeles / Mac Miller's DJ)
"Good eats, good beats and vibes" – Dayta (Houston)
Deejay Theory (San Francisco)
"It was really nice to walk up to a fully relaxed situation with all of the craziness I had been experiencing before that day at SXSW. Turning left instead of turning up is just what I needed after playing intense party set one after another. Vibe at The [Austin] Goodness was on point and very welcoming. 5 stars." – DJ A-Minor (Charlotte, NC)
"The show was dope. Good food and good performances. I got to see folks I never heard of killing it." – YC The Cynic (New York)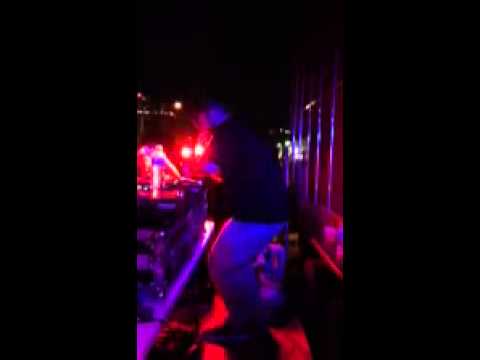 "The SXSW Solution Showcase with DJ Low Key is good people, good music and good food = a great time" – Exile (Los Angeles)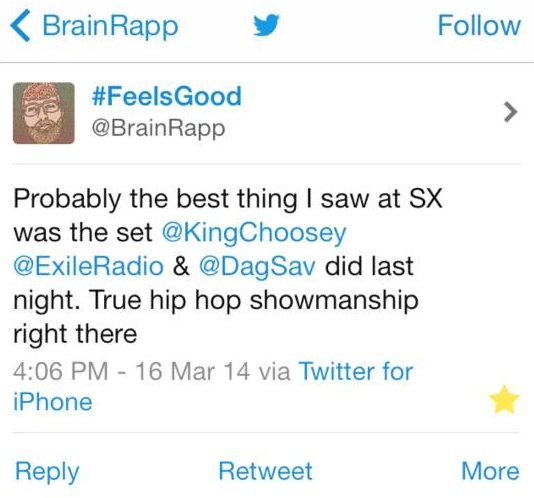 "I had a ball rocking at The SX Solution Showcase with my Dirty Science brethren. The food and the talent on the bill were top notch!! I'm already looking forward to next year's bill! – Johaz of Dag Savage (Los Angeles)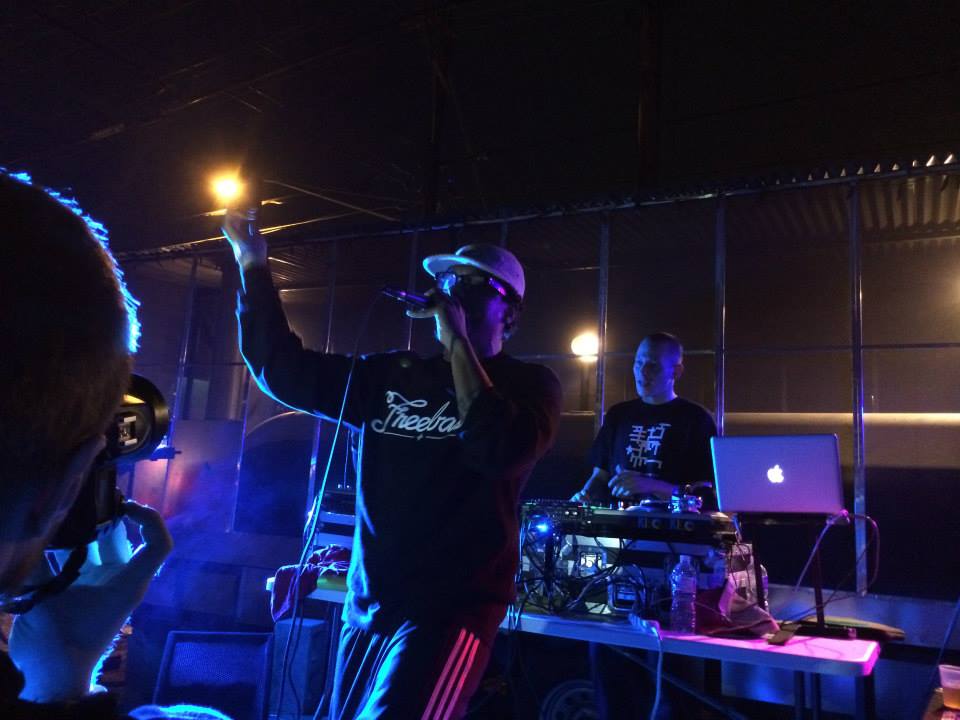 "Between Goodness & The SX Solution, there was only one place you needed to be on Saturday at SXSW, La Barbecue. Great vibes, fantastic music and amazing food." – Donwill of Tanya Morgan (New York)
"Goodness & The SX Solution Showcase were like a marathon of hot shit. The original purpose of SXSW, at its best, in one location." – Von Pea of Tanya Morgan (New York)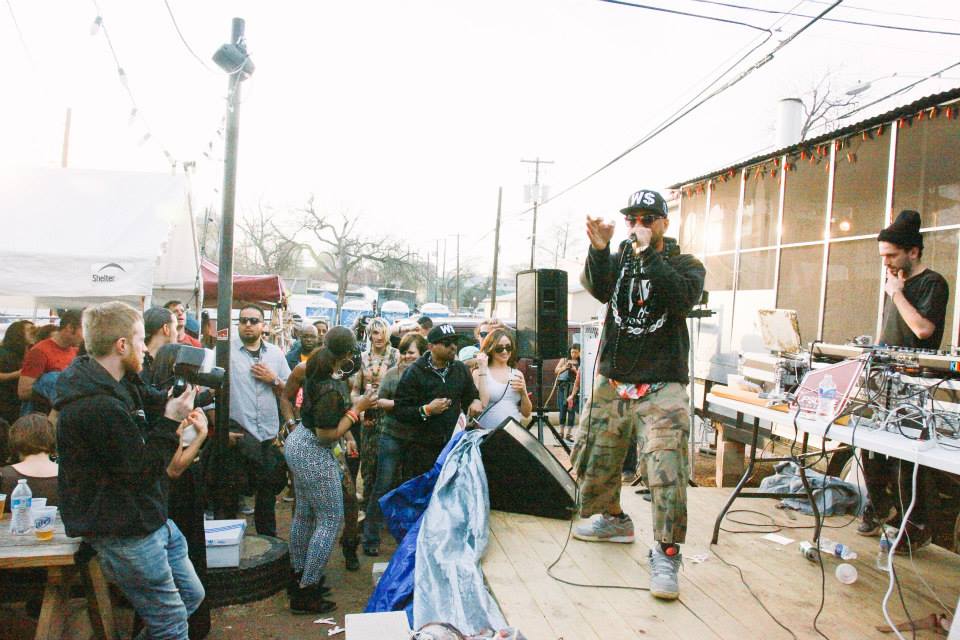 ""SXSW is always dope cuz it's like Mardi Gras in Austin a whole week. Mobbin' all over the city running into other artists & fans from all over the country, rocking for new fans. The SX Solution Showcase was especially dope cuz everybody who performed not only killed it, but showed love to everybody else who rocked." – Ness of Weekend Money (New York)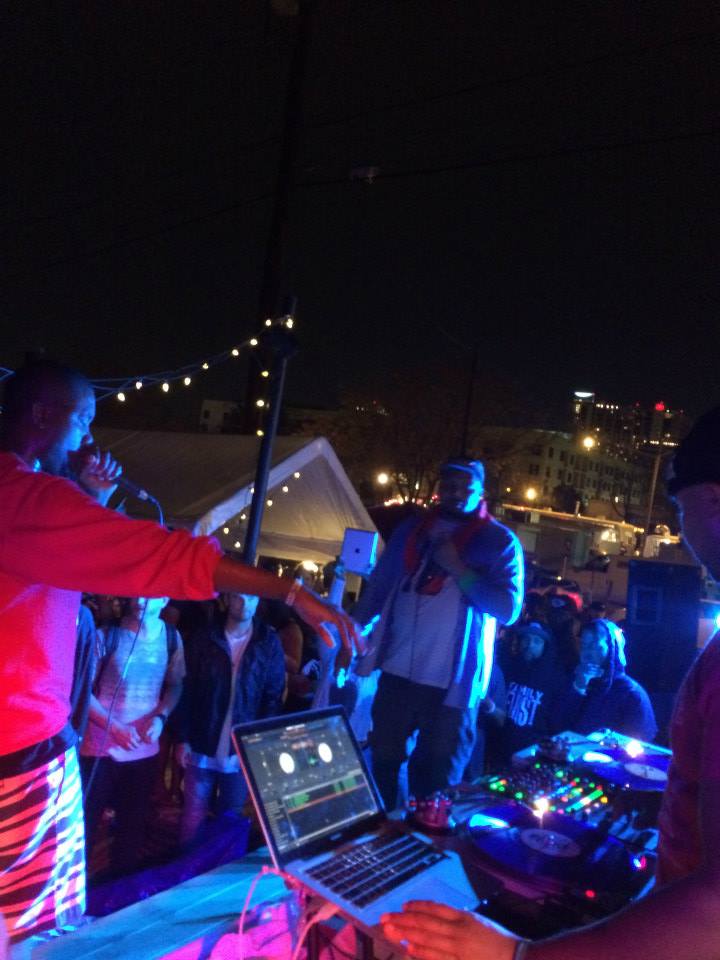 "I was honored to be there. My city was turned. God Bless you [DJ Low Key] for giving me a shot!! We just wanted to show and prove." – Tef Poe (St. Louis)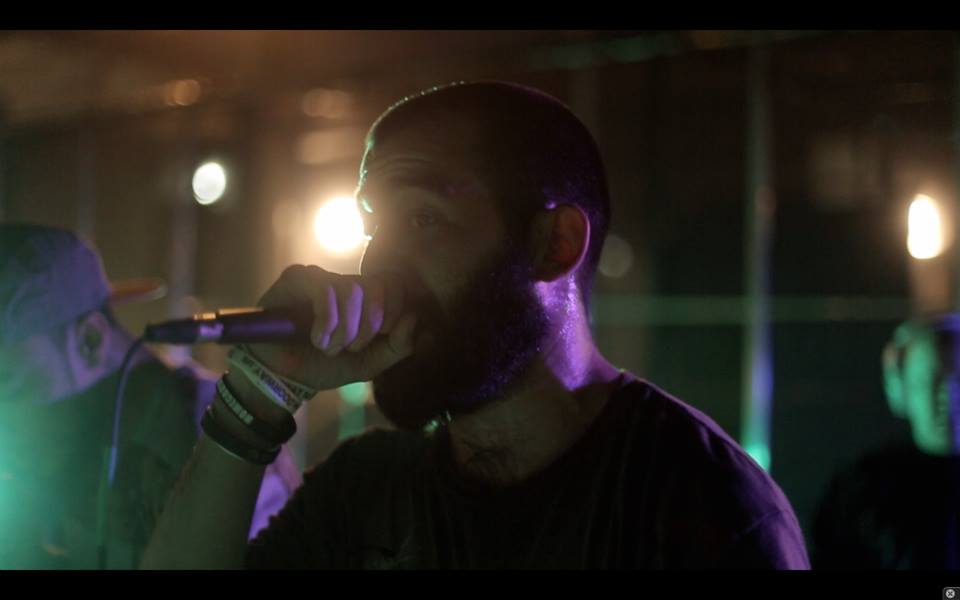 "The event was the highlight of the week as far as shows are concerned, we had the opportunity to perform at four shows during SXSW and the La Barbecue show was the best one; most responsive crowd, best sound system, best food lol I thoroughly enjoyed myself, as well as all of the other acts I witnessed while I was out there. Also, much appreciation to DJ Low Key for showing STL love, it was great to see so many of my homies whom I feel are the best representatives of what dope music from STL sounds like, all on one bill, all down in SXSW, it was just a good feeling, and I appreciate that." – Nick Menn (St. Louis)