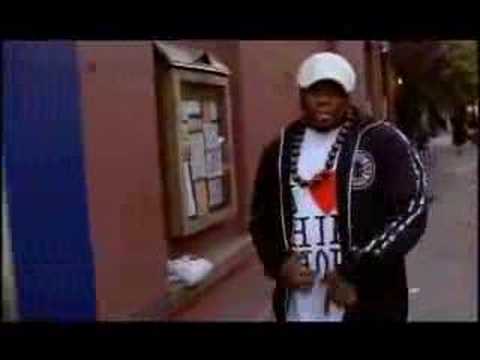 Denver meet rap retiree Free Speech…LOL.  While he's technically retired from rap, Free Speech is just about as nice as any MC you'll find out today and it's actually a pretty funny story how he got added to the bill.  My initial plan was to bring out frequent Free Speech collaborator Ro Blvd as well as Thurz and before we'd announced the show I was talking to the homie/Denver's favorite videographer/Welcome To The D.O.P.E. Game co-founder Jeremy Pape and mentioned the tentative lineup.  He bugged out and said that he was a HUGE Ro Blvd fan and the Ro Blvd/Free Speech/BrekFast Club project Laffy Taffy Rots Your Teeth (Retro Edition) was one of his favorite albums ever!  I text Ro and Free Speech to pass on the word and next thing I know, Free Speech was added to the lineup for what promises to be a great Solution Showcase #9.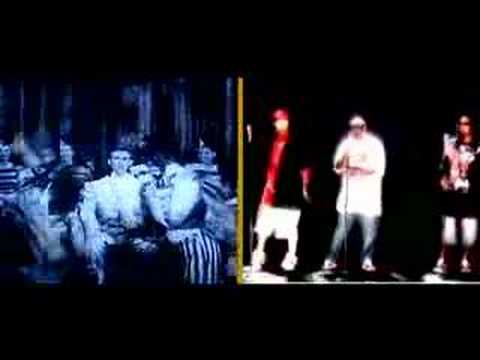 Free Speech's music is the sound of a brilliant Stanford educated dude mixed with straight up grimy hip hop.  His lyrics are vicious, clever and provocative and with most of the production coming from Ro Blvd, his music tends to stand out.  Download 2006's controversial Laffy Taffy Rots Your Teeth below to get more familiar with Free Speech and his BrekFast Club crew (founded with Ro Blvd and including the likes of The Solution's own DJ Low Key, Micah James, Sik, France and more).
.:Laffy Taffy Rots Your Teeth (Retro Edition):.
Now that you're a Free Speech fan, catch him at The Solution Showcase #9 with LA's Ro Blvd & Thurz, elusive DJ/producer Fast Forward, DJ Low Key & more on Saturday, 9/22 at the Meadowlark (2701 Larimer St).  We know there are a lot of other events going on the same night, so we're starting early at 7PM sharp on the patio stage (for the first time ever!) and giving anyone who shows their ticket/ticket stub from another 9/22 event $3 off cover (only $5 for this crazy lineup instead of $8) to help you maximize the last official day of Summer.  21+ /// $5 Pre-sales now available at all three Family Affair locations & get you 15% off your entire purchase /// $8 at the door /// Doors at 7pm.