Above: Yonas, King F.O.E. and Karma are BLKHRTS /// Below: BLKHRTS EPK, courtesy of the super prolific Konsequence aka Pape
.:King F.O.E. of BLKHRTS brand new project, J.U.N.K.I.E.:.
If you're in Denver or you've been paying attention to the national blog scene over the last few years, you're probably already up on Yonas, King F.O.E. & Karma aka BLKHRTS.  They're one of the wildest hip hop groups I've ever seen, on some rock star rap shit, if that makes sense.  If you're not up on F.O.E., Karma & Yonas, check out this great piece on them from one of my favorite music writers, Jeff Weiss of the LA Times/Pitchfork/Passion of the Weiss, written right before BLKHRTS played the infamous LA party, Low End Theory last year:
Denver's BLKHRTS describe themselves as M.O.P. meets Morrissey. A strong claim, but the union of the Mash Out Posse and Mr. Meat Is Murder does make for something noteworthy. Imagine the gladioluses  that fans would drop at Morrissey's feet, only now getting bashed by lead pipes of M.O.P. Picture a trio of vowel-averse velociraptors rapping as if the phrase "he who makes a beast of himself, gets rid of the pain being a man" was tattoed on their foreheads.

Member King Foe described them as "a breath that you take the moment after the bungee cord is extended to its fullest extent jumping into the Grand Canyon." The words and beats hit like shrapnel, with samples from "Eraserhead," Matthew Dear and Joy Division's first incarnation, Warsaw.

They merge the crowbar rap of Brownsville with a disjointed post-Def Jux aesthetic. Their voices sound as if they've been slit with scythes. Denver doesn't have a subway, but somehow their songs rattle with the shuddering velocity of a train car going off the rails and killing dozens. It is rap as hard-core punk music that never forgets it's hip-hop.

Topic include sex, drugs, money and death, nightmares, demons and hearts pumping like the fury of angry slaves. At a time when the rap world is monomaniacally fixated on the throne, BLKHRTS play like a poisonous agent assassinating the tired tropes of fancy watches, foreign cars and esoteric concerns. After all, their debut EP, this year's "BLK S BTFL," examines a subtext similar to that of Jay-Z and Kanye's recent would-be opus: racial strife, temptation and gods and men. It's rap by mad villains, rawer than the fish that richer rappers feast on. Underground not because of a willfully obtuse aesthetic, but for its sense of subversion.
BLKHRTS will be bungeeing minds in person at The Solution Showcase #6, along with Chicago's Add-2, Izaak Haze aka Mass Prod & Mo Heat of the Foodchain in their live production debut, DJ Low Key & more on Saturday, 5/26 at the Meadowlark (2701 Larimer St).  Stay tuned to @DenverSolution for more info, a chance to win free tickets & more.  21+ /// $5 Pre-sales available at Family Affair downtown (plus get 15% your entire purchase when you buy a Solution Showcase ticket) /// $8 at the door.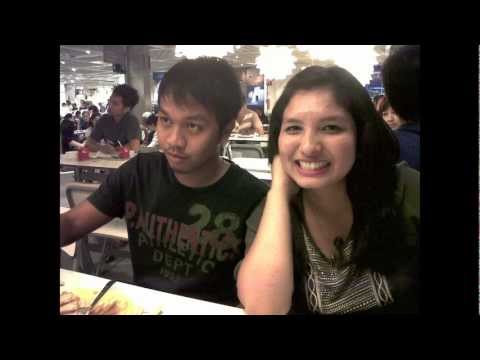 Above: BLKHRTS "BLK S BTFL (Unofficial Video) /// Below: BLKHRTS "OVR" live at the BLK S BTFL Release Party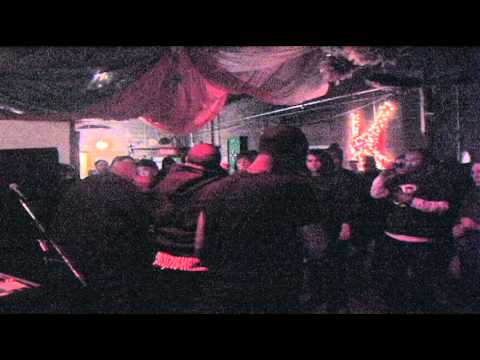 BLKHRTS Alt EPK