Mass Prod & Mo Heat are the musical masterminds behind most of Denver heavyweights, the Foodchain's, exceptional brand of CO hip hop.  Lately, they've been fine tuning a live production set and we're lucky enough to have them debuting it at The Solution Showcase #6 on Saturday, 5/26!  Based on everything we've seen and heard from them so far, y'all are in for one hell of a treat!!!
Mass Prod and Mo Heat are best known for their in-house work with the Foodchain on top notch projects like Corpses and Brunch, but have also worked with the likes of former Little Brother MC, Big Pooh, producing three tracks between them on his Dirty Pretty Things album last fall (more info here), as well as producing recent tracks like the Catch Lungs, Danny Brown & Donny Goines collab, "Gotta Kill This" and shopping some beats to Raekwon, check the video below: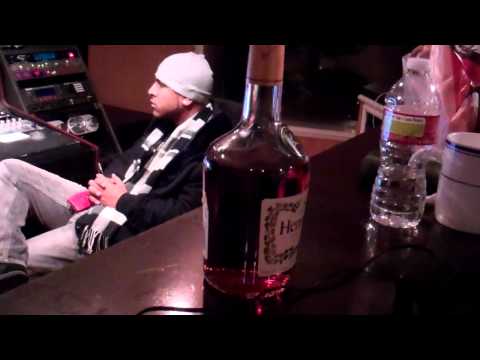 Take a quick look at the videos in the post to get a glimpse of their ridiculous musical talents and don't miss Mass Prod & Mo Heat, along with Chicago's own Add-2, BLKHRTS, DJ Low Key & more for The Solution Showcase #6 at the Meadowlark (2701 Larimer St) on Saturday, 5/26.  Stay tuned to @DenverSolution for more info, a chance to win free tickets & more.  21+ /// $5 Pre-sales available at Family Affair downtown (plus get 15% your entire purchase when you buy a Solution Showcase ticket) /// $8 at the door.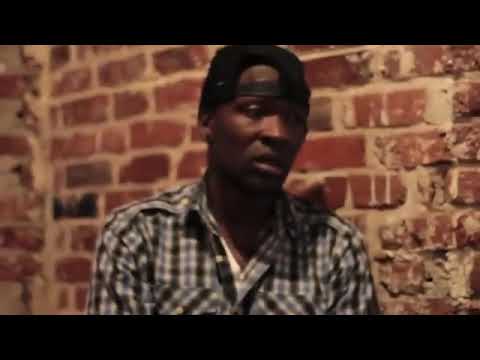 Above: Mass Prod in a Brunch teaser clip. /// Below: 3 part video series of Mass Prod, Mo Heat & DJ Louiscide in the studio.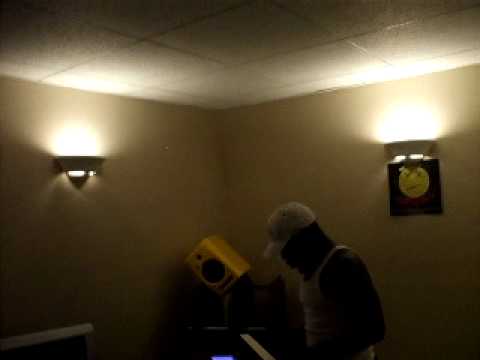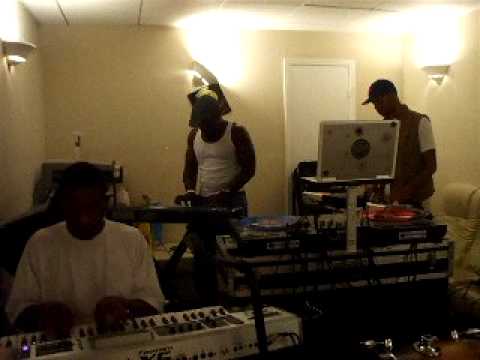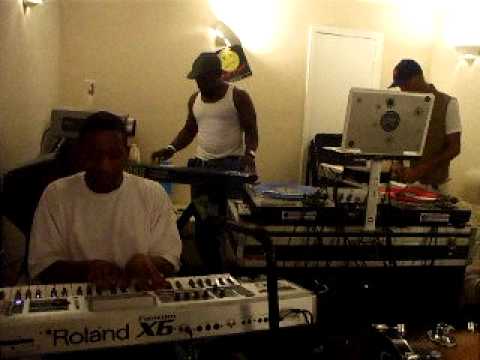 Check out more videos from Mass Prod, Mo Heat and the Foodchain on the Foodchain Youtube Channel.