Mass Prod & Mo Heat are the musical masterminds behind most of Denver heavyweights, the Foodchain's, exceptional brand of CO hip hop.  Lately, they've been fine tuning a live production set and we're lucky enough to have them debuting it at The Solution Showcase #6 on Saturday, 5/26!  Based on everything we've seen and heard from them so far, y'all are in for one hell of a treat!!!
Mass Prod and Mo Heat are best known for their in-house work with the Foodchain on top notch projects like Corpses and Brunch, but have also worked with the likes of former Little Brother MC, Big Pooh, producing three tracks between them on his Dirty Pretty Things album last fall (more info here), as well as producing recent tracks like the Catch Lungs, Danny Brown & Donny Goines collab, "Gotta Kill This" and shopping some beats to Raekwon, check the video below: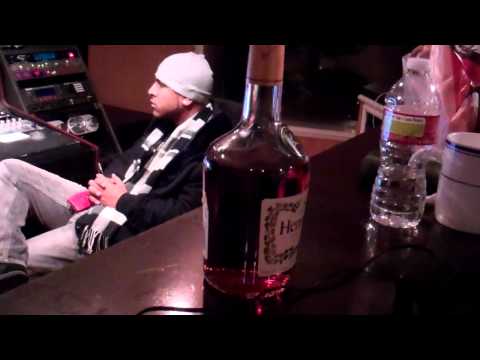 Take a quick look at the videos in the post to get a glimpse of their ridiculous musical talents and don't miss Mass Prod & Mo Heat, along with Chicago's own Add-2, BLKHRTS, DJ Low Key & more for The Solution Showcase #6 at the Meadowlark (2701 Larimer St) on Saturday, 5/26.  Stay tuned to @DenverSolution for more info, a chance to win free tickets & more.  21+ /// $5 Pre-sales available at Family Affair downtown (plus get 15% your entire purchase when you buy a Solution Showcase ticket) /// $8 at the door.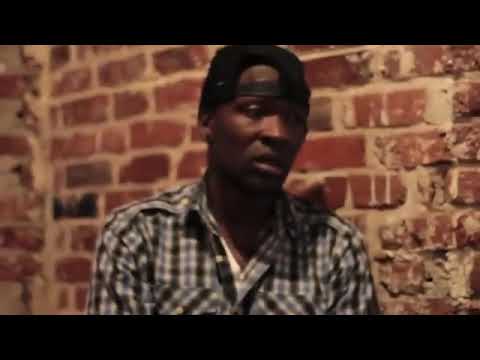 Above: Mass Prod in a Brunch teaser clip. /// Below: 3 part video series of Mass Prod, Mo Heat & DJ Louiscide in the studio.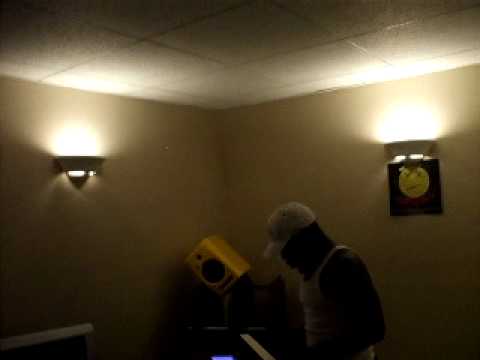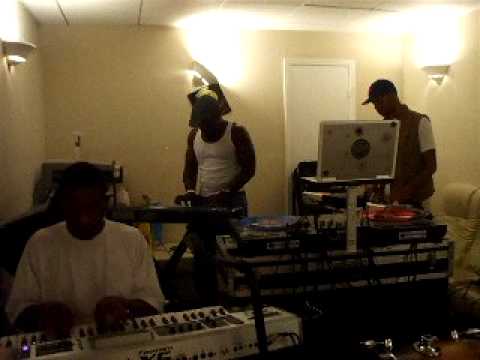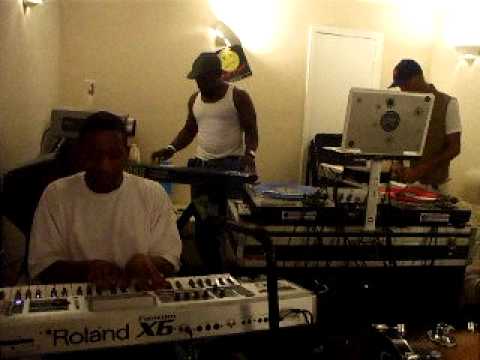 Check out more videos from Mass Prod, Mo Heat and the Foodchain on the Foodchain Youtube Channel.
Leave a comment
Join The Solution newsletter for details on upcoming events, free music, party photos, video & lots more!!!
Add us on Facebook…
The best club night in Denver (c) Westword 2010 & the people…
Every Friday Night: The Solution w/DJ Low Key, Lazy Eyez & friends at the Meadowlark…
The best in hip hop & a whole lot more.
Complimentary photo booth.
Food by Year Of The Snake.
Beautiful patio.
No cover until 11 / Only $5 after.
Facebook
.
Twitter
.
Tumblr
.
9pm / 21+ /
2701 Larimer St
.
The Solution named "Best Club Night Return" in Westword 2013 Best Of Denver…


At this point, the Solution is well on its way to becoming a Denver institution. But it isn't just our town's longest-running and most revered hip-hop night — it's also a testament to quality and resilience. Despite having moved virtually all over town since it was founded half a dozen years ago by DJs Low Key and Sounds Supreme, the Solution continues to draw a faithful crowd wherever — and however — it goes. Even after the Solution took a hiatus from weekly parties, the Solution crew continued to offer showcases featuring a parade of the best local MCs and producers, along with lauded acts from elsewhere. And last month, when the Solution returned to a weekly format at its new home at the Meadowlark, all was right in the cosmos again. - Westword
DJ Low Key & Sounds Supreme – The Solution Tape #1 (hosted by U-N-I & Ro Blvd)
Featuring exclusives and world premiers from Von Pea, Ilyas and Donwill of Tanya Morgan, Exile, DJ Day, Che Grand, Kooley High, Median, Donnis, Ro Blvd, Mike Baker, 1 O.A.K., Whygee, Kid Hum, 8thW1, Adad, Buff1, Waajeed, Moe Green & more. Get your copy at the Solution or download it for free by clicking the cover above.
Categories