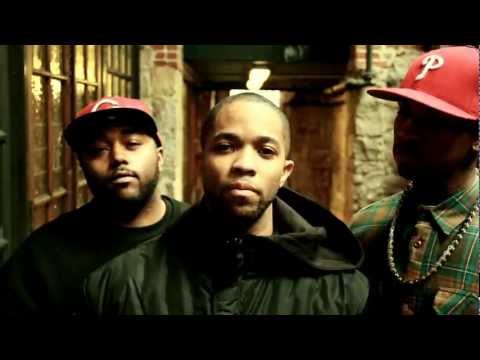 Since bursting on the scene in 2009 and being named Westword's "best new hip hop crew" in their "Best of Denver" issue, The Foodchain has been one of the top groups in Colorado hip hop, making noise all the way across the front range and worldwide over three projects and on songs with the likes Talib Kweli and Big Pooh of Little Brother.  DJ Low Key calls their new album, Brunch, "one of the best #COHipHop albums of all time", they've rocked with everyone from Lauryn Hill to Ice Cube over the last few years and recently signed a deal with acclaimed New York DJ Statik Selektah's digital imprint.  Check out Brunch and learn more about the Foodchain below.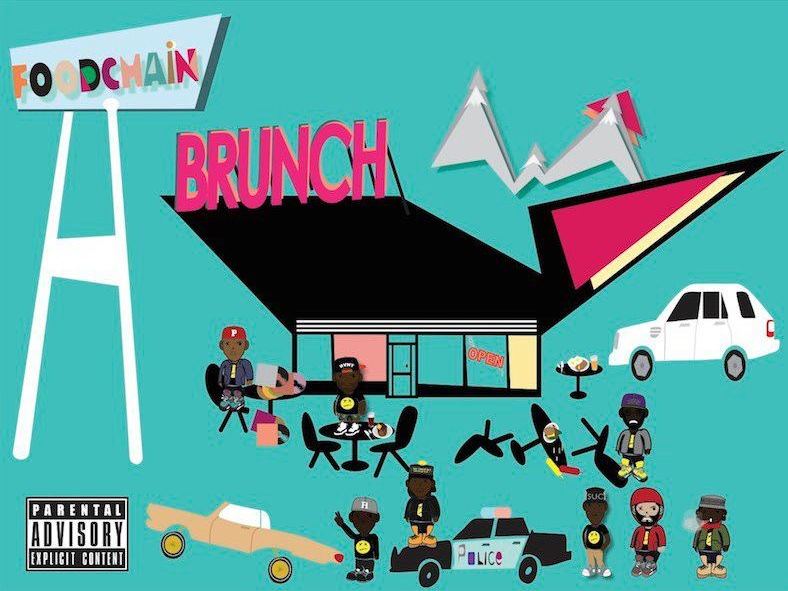 .:Download The Foodchain – Brunch for free on bandcamp:.
After you've listened to Brunch, check out more Food Chain Albums here and videos below.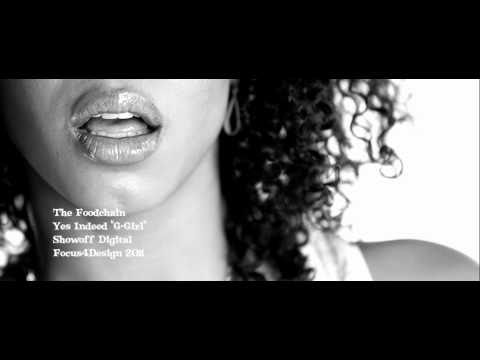 From their bio: The Foodchain, a hip hop collective based out of Denver, Colorado is a one of a kind team of M.C's and producers. The band of "Super Friends'" vocal representation consists of four MC's Mic Coats, C-1, FL, and ChampionSoundKillaBlack, internally dubbed "the offense".Conversely, "the defense" provides the group's sound, and is driven by two incredible producers, Mass Prod and MoHeat on Keys, turntablist and bassist DJ Louiscide, and percussionist Alex The Great.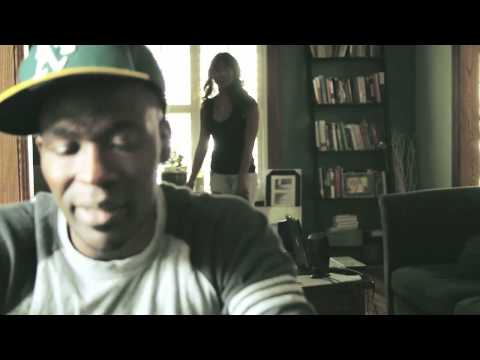 Catch The Foodchain rocking along with Inka One, Es Nine, DJ Low Key, Sounds Supreme and Lazy Eyez at The Solution Showcase #2 at the Meadowlark (2701 Larimer St).  And in keeping with the Brunch theme, we'll have complimentary silver dollar pancakes from 9-10pm to sweeten the deal, so make sure you come out early.  Stay tuned to @DenverSolution for more info, a chance to win free tickets & another contest.  21+ /// $5 Pre-sales available at Family Affair downtown (plus get 15% your entire purchase when you buy a Solution Showcase ticket) /// $8 at the door.
Leave a comment
Join The Solution newsletter for details on upcoming events, free music, party photos, video & lots more!!!
Add us on Facebook…
Get more familiar with The Solution w/DJ Low Key & Lazy Eyez…
Every Friday Night: The Solution w/DJ Low Key, Lazy Eyez & friends at The Meadowlark…

All the best in hip hop & a whole lot more, every Friday night at The Meadowlark.
Party photos by IG: @Armando_Geneyro.
Beautiful heated patio.
No cover until 10pm / Only $5 after.
Facebook.Twitter.Instagram.
9pm / 21+ / 2701 Larimer St.
DJ Low Key & Sounds Supreme – The Solution Tape #1 (hosted by U-N-I & Ro Blvd)
Featuring exclusives and world premiers from Von Pea, Ilyas and Donwill of Tanya Morgan, Exile, DJ Day, Che Grand, Kooley High, Median, Donnis, Ro Blvd, Mike Baker, 1 O.A.K., Whygee, Kid Hum, 8thW1, Adad, Buff1, Waajeed, Moe Green & more. Get your copy at the Solution or download it for free by clicking the cover above.
Categories