The Solution Mixtape #1
FRIDAY, 5/14 ->  We've got a great last minute surprise for y'all,  LA's own Y-O & Thurzday aka U-N-I aka the hosts of our mixtape will be rockin live at the Solution at Bar Standard (1037 Broadway).  And if that wasn't enough, we're still gonna charge the regular door because we love you (free until 11, only $5 after, it doesn't get much better than that, right?).  But wait, it gets better, Family Affair is taking the night to another level by creating a one night only, pop up shop featuring fresh new gear from Undefeated, Diamond Supply Co., The Hundreds, Kid Robot, 10 Deep, Stussy & more, plus a special sale with $15 tees & $50 hoodies and copies of the Solution Tape #1 signed by U-N-I with every purchase.  21+ / doors at 9 / Free until 11, only $5 after.
BTW, if you're not up on U-N-I yet, here's a video crash course: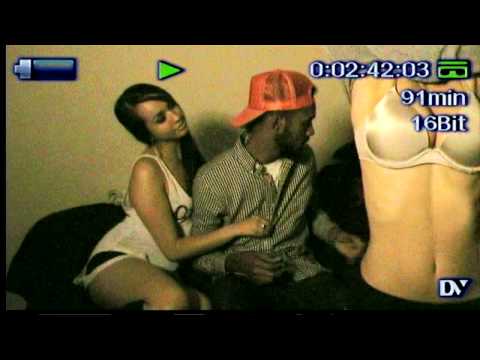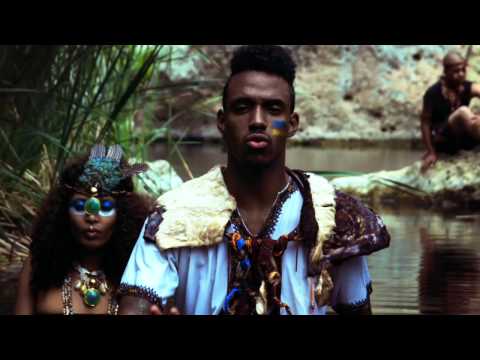 From taste-maker blog TreesForBreakfast.com:

Do you guys know my homie DJ Low Key?  He just happens to be one of the top DJs in the lovely city of Denver, Colorado and one of the central figures in keeping a budding hip-hop scene alive in his area.  You can Google him to see how many different mixtapes, events and projects he's been involved with.  The guy hustles his ass off.   However, his pride and joy is a wildly popular party called The Solution — an event that blends a perfect mix of quality hip-hop and soul for a super appreciative crowd.  Not all of us live in Denver though.

Fear not…Low Key and his homie Sounds Supreme have thrown together this mixtape (a REAL mixtape…with actual blending) that celebrates said party and captures the vibe in a whopping 1 hour and 22 minutes.  The best part of this is that it is CHOCK FULL of exclusive joints that you will only find on this mixtape. You can see how much love these guys get from all over the map.

.:DJ Low Key & Sounds Supreme – The Solution Tape #1 (hosted by U-N-I & Ro Blvd):.
Join The Solution newsletter for details on upcoming events, free music, party photos, video & lots more!!!
The Solution x Spotify Weekly Playlists…
Add us on Facebook…
Get more familiar with The Solution w/DJ Low Key & Lazy Eyez…
Categories