Median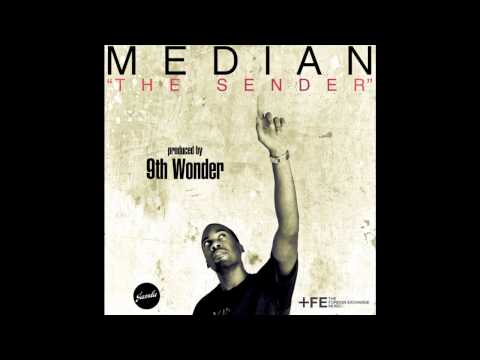 Above: Median "The Sender", produced by 9th Wonder, from Median's 2011 album, The Sender (stream the whole album on spotify here).
All the way from North Carolina, allow us to introduce you to our good friend Median, founding member of the Justus League and one of the most talented MCs to debut in the last decade.  Median first popped up with a show-stealing verse on Little Brother's classic debut, The Listening (link below), followed that up with two fantastic appearances on The Foreign Exchange's first album, Connected, and from there music fans who've heard his music have been left raving, including everyone from the legendary Jill Scott to our first Solution Showcase import, TiRon.
Catch Median, along with Whygee feat. DJ Brik-A-Brak, DJ Low Key, Lazy Eyez & more at the Meadowlark (2701 Larimer St) on Saturday, 4/28 for The Solution Showcase #5.  Stay tuned to @DenverSolution for more info, a chance to win free tickets & more.  21+ /// $5 Pre-sales available at Family Affair downtown (plus get 15% your entire purchase when you buy a Solution Showcase ticket) /// $8 at the door.
.:Download Median's Relief In The Making (mixed by DJ Low Key & hosted by 9th Wonder):.
In case you missed it, The Solution's own DJ Low Key linked with Median and Grammy-winning producer 9th Wonder for Median's Relief In The Making, his only mixtape and the prequel to Median's debut album Relief.  The tape features 29 tracks featuring production from 9th Wonder, Nicolay, Khrysis, M-Phazes and more, plus features from Little Brother (Phonte & Big Pooh), Tanya Morgan, Kenn Starr, L.E.G.A.C.Y., Chaundon, Spectac, Edgar Allen Floe and others.  Download it for free here.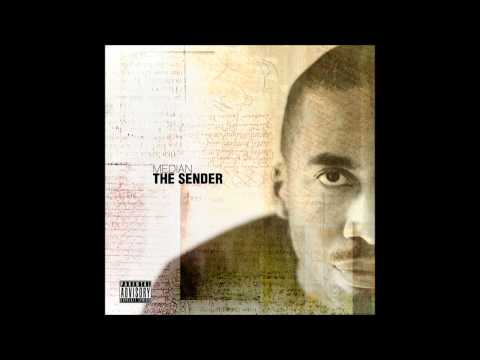 Above: Median feat. Phonte, Yahzarah & Bahamadia "Special" from Median's The Sender /// Below: Little Brother feat. Median "Shorty On The Lookout" from The Listening.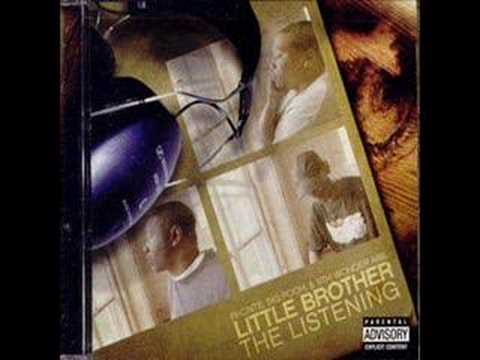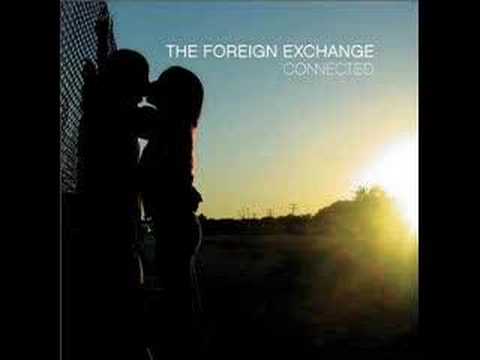 Above: The Foreign Exchange feat. Median "All That You Are" from The Foreign Exchange's Connected /// Below: The Foreign Exchange feat. D-Brock & Median "Maybe She'll Dream of Me (Pure P's Sky Hygh Remix)" – Vinyl Only Remix. /// Below That: Phonte feat. Median "Eternally", produced by 9th Wonder, from Phonte's Charity Starts At Home.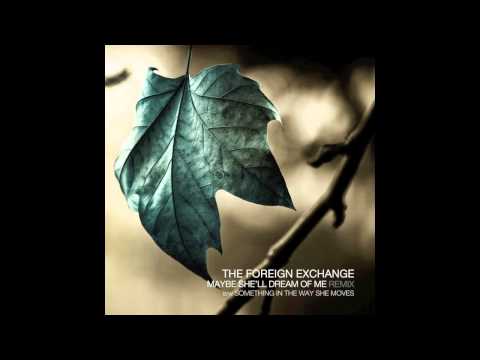 SATURDAY, 4/28 -> Ding ding, round 5!!!  It's about time for The Solution Showcase to hit you with another dose of goodness and this month is a doozy.  For The Solution Showcase #5, we're featuring your favorite MC's favorite MC and Justus League OG, Median (NC///Foreign Exchange Music///JAMLA Records), the hype killer himself, Whygee w/DJ Brik-A-Brak, The Solution Beat Battle's darkhorse winner, BK Beats, and of course, at least 2/3rds of The Solution DJs, DJ Low Key & Lazy Eyez at The Meadowlark (2701 Larimer). Don't worry if you're not familiar with someone on the bill, just trust that your favorite DJs aren't gonna steer you wrong (a big part of The Solution Showcase is about discovering dope new music anyway, people have been digging it). So head over to DenverSolution.com to learn more about the performers and hopefully we'll see you out for the party! 21+ /// $5 Pre-sales available at Family Affair downtown & get you 15% off your entire purchase /// $8 at the door /// Doors at 9.
Here's another exclusive track from DJ Low Key & Sounds Supreme – The Solution Tape #1, this one courtesy of 9th Wonder proteges Kooley High, Solution guest/DJ Low Key collaborator Median* and recently retired NC rapper Halo. "What's The Deal" was originally recorded 2 years ago for a now shelved DJ Low Key mixtape collaboration with Spitkicker (the tape was for their web site and they have no site since getting hacked in late 2008), but it only made sense to feature it on the Solution Tape #1 since the song is full on Colorado references including shouts to the Solution, Denver and our good but since closed friends the 400 and Bar Luxe.  Since then, Kooley High has been racking up props from all angles (including an upcoming tour with Solution favorites Tanya Morgan, check the dates at KooleyHigh.com) and Median is in the midst of recording a ridiculous follow up to his acclaimed debut Relief, definitely catch up on them if you're not familiar.  The first Solution mixtape is set to drop on 2/26 as we celebrate our last night at the Funky Buddha before moving to our new home at Bar Standard (1037 Broadway) and there will be physical copies, don't miss it.
.:Kooley High, Median & Halo "What's The Deal" (produced by Ka$h) from DJ Low Key & Sounds Supreme – The Solution Tape #1:.
* In case you missed it -> Median's Relief In The Making, mixed by DJ Low Key and hosted by 9th Wonder