Cheers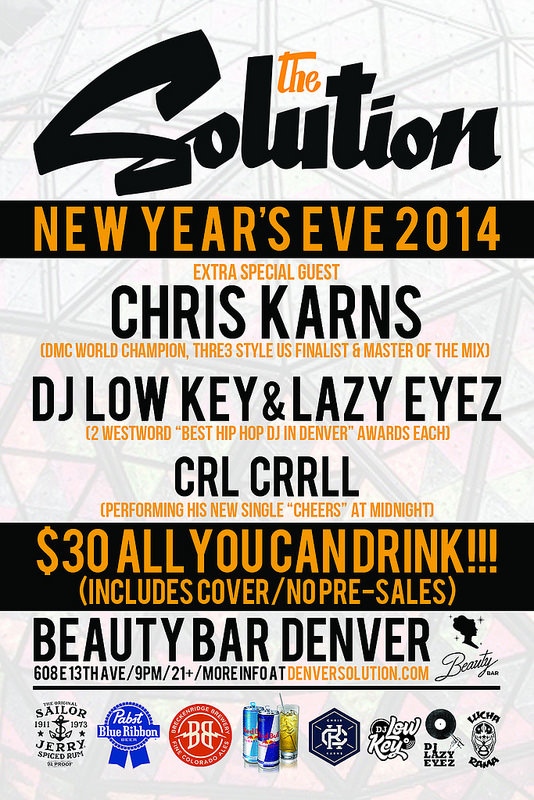 WEDNESDAY, 12/31 -> 2014 has been a banner year for The Solution w/DJ Low Key & Lazy Eyez. Everything from our record-setting weekly Friday nights at The Meadowlark to special events like our SXSW Showcase in Austin to the launch of The Solution Records and relatives of the party like Goodness w/DJ Low Key & friends and the Red Bull Sound Select shows curated by DJ Low Key & hosted by Lazy Eyez and so on have all been filled with great energy, tons of smiling faces and a genuine love of music and it's been awesome. With that said, we have one last RIDICULOUS night locked in to close out the year in grand fashion & hope you can join us!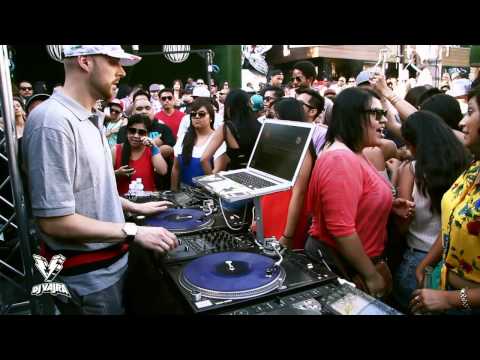 To celebrate New Year's Eve 2014, we're teaming up with world renowned DJ legend Chris Karns (Master Of The Mix Runner-Up, World DMC Champ, US Red Bull Thre3 Style Finalist), "Cheers" singer/producer CRL CRRLL (check his new video & single on The Solution Records now if you haven't already!) and the fine folks at Beauty Bar Denver to make sure 2015 gets off to a great start! Solution residents DJ Low Key & Lazy Eyez will round out a super legit lineup and we're also excited to be able to have the event include an open bar and cover for only $30 (no pre-sales so come out early), making it one of the best deals in Denver for NYE!!! Blake Jackson will be on deck taking photos, "Cheers" is Denver's New Year's anthem and you're not going to find a better lineup of DJs in town; so see you there! 608 E. 13th Ave / 9pm / 21+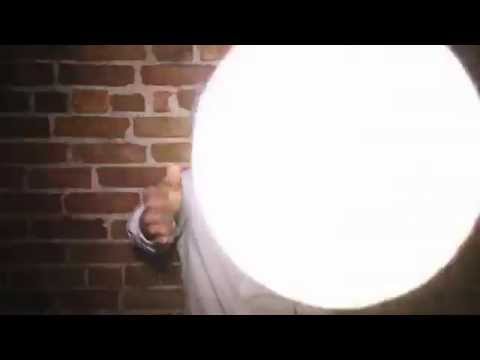 FRIDAY, 12/12 -> In what was probably the best year The Solution w/DJ Low Key & Lazy Eyez has ever had (no small statement), we're extra excited to be working with Denver favorite, longtime friend of the party & Red Bull Sound Select artist CRL CRRLL on the release of "Cheers", one of our favorite songs we've heard come from the Mile High City and the first single from our upcoming mixtape, The Solution Tape #2. For the "Cheers" video, we partnered up with another friend of party, Black Sock Productions, to put together a fun video for the anthematic ode to enjoying life, following CRL around a day & night at The Meadowlark during both The Solution & Goodness. "Cheers" has been garnering a ton of "what song is this playing?" comments and rave reviews over the last few months as we've played it out around town at live events and we can't wait to put it out there for the world to hear (as well as our next mixtape in February 2015!).
As if that wasn't enough we're also celebrating the college graduations of both Armando Geneyro aka Knower Of The Ledge aka the guy who's been take all dope photos you can find on our our Instagram & Facebook (and probably yours if your come out to the party) over the last year plus and party regular/world traveler Darius Carey.
We've also got a few of the now sold out CRL CRRLL "Cheers" t-shirts to give away to some lucky folks, Knower Of The Ledge is gonna still be on duty taking party photos despite his celebrating his graduation (the mark of a true pro) and who knows, we might have another surprise or two in store for what figures to be an incredible night. 21+ / 9pm / No cover until 11pm, only $5 after / 2701 Larimer Street.
#CheersYou