Big Kiem
In case you missed it, Team LatchKey's two young resident producers DealzMakesBeats and Black Jordan have already been featured producers at previous Solution Showcases (#4 & #8) and the crew has been lurking around the Meadowlark both times, so we decided to make it official and bring the seven man crew in for a proper performance for The Solution Showcase #12.  Rather than ramble on more about one of Denver's best new crews, I'll let them tell it:
The Denver Based Hip Hop Voltron, Team LatchKey has been about raw and soulful vibes, honest lyrics and party rocking since their formation in late 2010. Teamo Supremeo and The LatchKey Kids, combined to make the TLK (Team LatchKey) of today. 'The Lint Kickers EP' was released in Feb. 2011 and was accepted as a breath of fresh air to the city. Producers Black Jordan and Dealz Makes Beats, create the backdrop while emcees; B-Smith, Big Kiem and Jack Gar, vocalize the scenes. Plus with DJ Hobo as the groups resident turntablist, the crew hits all of the hip hop shots.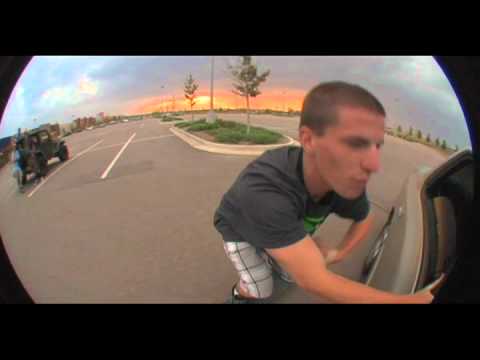 The Team has rocked stages at Hodies Half Note, Rockstar Lounge, Rex Lounge, Hermans Hideaway, Meadowlark, Larimer Lounge, Funky Buddha, Cervantes, Beauty Bar, and a DJ residency at downtown Denver's '1515' restaurant-Not including the DJ sets, basement parties and pop up street cyphers. Their June release titled 'The EarWax EP' is great music to smoke to, drive to, do whatever to. Black Jordan recently released BASEMENT INSTINCT, a 20+ track beat tape that is jaw-dropping with diversity. Dealz Makes Beats is wrapping up "Sunny Colorado," over 8 different beat tapes with pure hip hop. Team LatchKey in essence is attacking the whack and bringing that champion sound back. POW!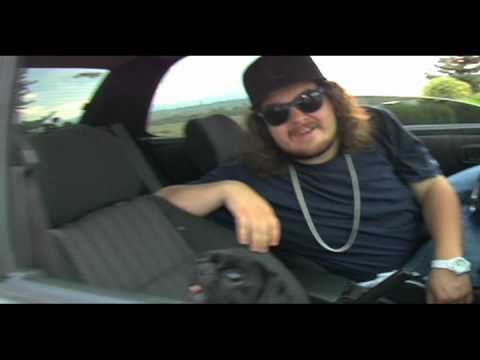 Download music from the crew here:
.:Black Jordan – Basement Instinct (mixed by DJ Dozen):.
.:DealzMakesBeats on soundcloud:.
Check out Team Latchkey at The Solution Showcase #12, along with LA's Yonas Michael (aka Y-O, formerly of U-N-I) making his solo Denver debut, BLK HRTS/Pirate Signal producer/mastermind Yorrissey, Solution co-founder DJ Low Key & Solution Boulder alum B-Money for what promises to be another dose of the best in hip hop at the Meadowlark (2701 Larimer St).   9pm/21+/$5 pre-sales at all 3 Family Affair locations or only $8 at the door.