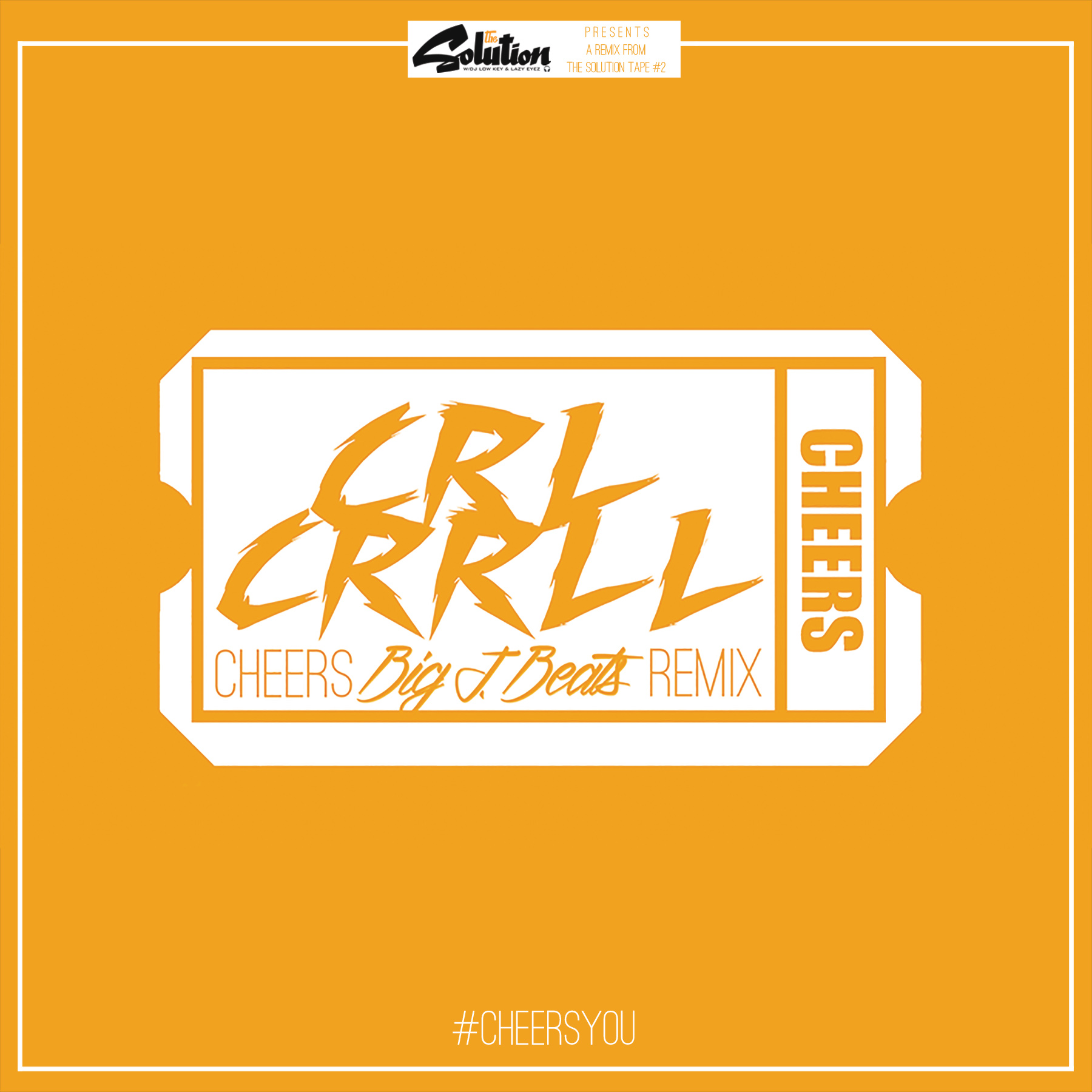 Can't get enough of this newness! Shouts to CRL CRRLL​ & Big J. Beats on this incredible remix of "Cheers", the first release on The Solution Records!!!
Maybe you already heard it at The Solution​, Goodness w/DJ Low Key & friends​, at a recent live CRL CRRLL show, on Ultra5280​ or its radio premier via Venus Cruz​'s Jazz Odyssey Wednesdays on KUVO Jazz​ last week.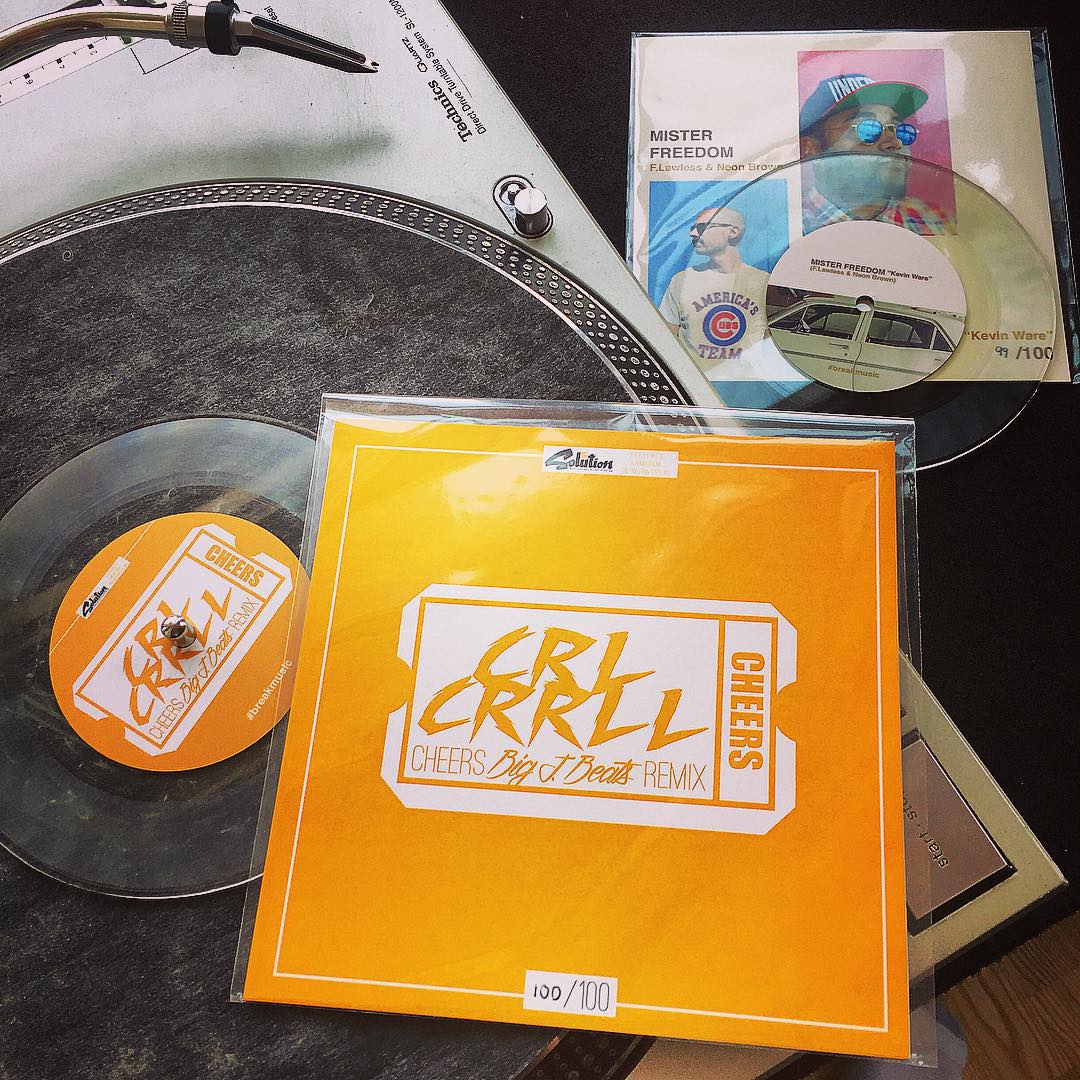 Maybe you got to the WAVE release party early and caught one of the 100 limited 6″ dub plates (b/w Mister Freedom's super dope "Kevin Ware") we gave away at last weekend's Red Bull Sound Select​.
Regardless, the CRL CRRLL "Cheers (Big J. Beats Remix)" is now online for your listening pleasure! Big J. Beats's take on our official party anthem is FANTASTIC – a triumphantly upbeat, disco funked out version that's perfect for dance floors, late Summer BBQs and anywhere else celebratory vibes might be needed!!!
.:Download CRL CRRLL "Cheers (Big J. Beats Remix)":.
P.S. Above is a download link posted for DJs, MP3s collectors and such as well as a stream, enjoy!