HUGE shouts to the homies J Moore & DJ Hyphen and Sunday Night Sound Session for premiering our new single with CRL CRRLL "Cheers" on KUBE FM 93 in Seattle earlier this month to rave reviews!!!
In case you're not familiar, SNSS is a long-running, highly regarded mixshow that's been broadcasting for close to a decade now and directly helped shaped a Seattle scene healthy enough to spawn the likes of independent hip hop stars like Macklemore & Ryan Lewis, Blue Scholars, Shabazz Palaces & such, as well as having a strong national and online impact. With that said, we're very excited and super honored to have them premier "Cheers" on FM radio on such a heralded institution (between D'Angelo & Lion Babe at that!)!
"He is out of Denver, very dope vocalist, be on the lookout for him" (c) DJ Hyphen on CRL CRRLL. Check out the show above, catch the "Cheers" video below & stay tuned for The Solution Tape #2 next month!!!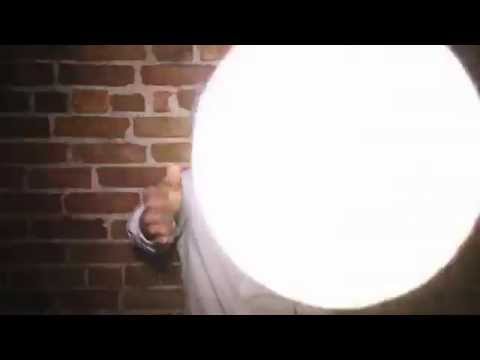 Leave a comment
Join The Solution newsletter for details on upcoming events, free music, party photos, video & lots more!!!
Add us on Facebook…
Get more familiar with The Solution w/DJ Low Key & Lazy Eyez…
Every Friday Night: The Solution w/DJ Low Key, Lazy Eyez & friends at The Meadowlark…

All the best in hip hop & a whole lot more, every Friday night at The Meadowlark.
Party photos by IG: @Armando_Geneyro.
Beautiful heated patio.
No cover until 10pm / Only $5 after.
Facebook.Twitter.Instagram.
9pm / 21+ / 2701 Larimer St.
DJ Low Key & Sounds Supreme – The Solution Tape #1 (hosted by U-N-I & Ro Blvd)
Featuring exclusives and world premiers from Von Pea, Ilyas and Donwill of Tanya Morgan, Exile, DJ Day, Che Grand, Kooley High, Median, Donnis, Ro Blvd, Mike Baker, 1 O.A.K., Whygee, Kid Hum, 8thW1, Adad, Buff1, Waajeed, Moe Green & more. Get your copy at the Solution or download it for free by clicking the cover above.
Categories