FRIDAY, 1/23 -> We're happy to be welcoming longtime Phoenix veteran DJ Tricky T up to The Solution w/DJ Low Key & Lazy Eyez to join on us for a guest set! Tricky's been a HUGE part of the Arizona scene for years, including a longtime run at AZ staple The Blunt Club and more recently founding the Phoenix chapter of nationally acclaimed party Motown On Mondays. He'll be joining Solution residents DJ Low Key & DJ Lazy Eyez, Knower Of The Ledge aka Armando Geneyro on party photos, ZenOne & more for another action-packed night of all the best in hip hop and everything else dope. 9pm / No cover until 11pm / 21+ / 2701 Larimer Street.
P.S. If you haven't already, make sure to check out our debut release on The Solution Records, CRL CRRLL "Cheers" below!!!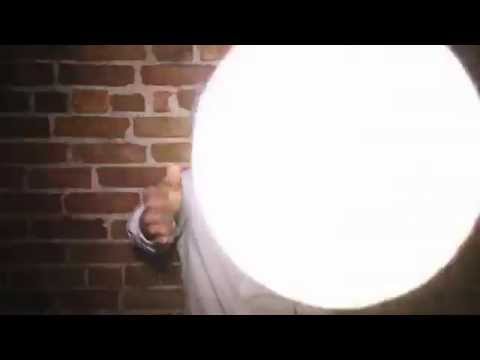 Leave a comment
Join The Solution newsletter for details on upcoming events, free music, party photos, video & lots more!!!
The Solution x Spotify Weekly Playlists…
Add us on Facebook…
Get more familiar with The Solution w/DJ Low Key & Lazy Eyez…
Categories