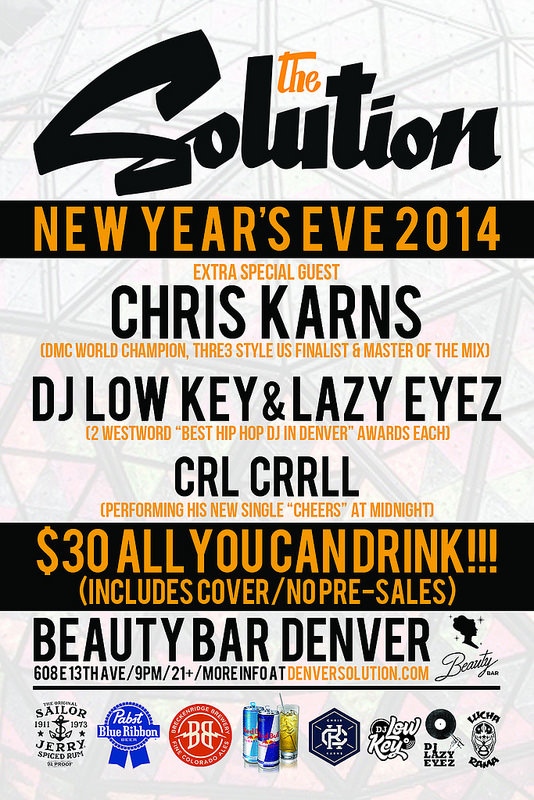 WEDNESDAY, 12/31 -> 2014 has been a banner year for The Solution w/DJ Low Key & Lazy Eyez. Everything from our record-setting weekly Friday nights at The Meadowlark to special events like our SXSW Showcase in Austin to the launch of The Solution Records and relatives of the party like Goodness w/DJ Low Key & friends and the Red Bull Sound Select shows curated by DJ Low Key & hosted by Lazy Eyez and so on have all been filled with great energy, tons of smiling faces and a genuine love of music and it's been awesome. With that said, we have one last RIDICULOUS night locked in to close out the year in grand fashion & hope you can join us!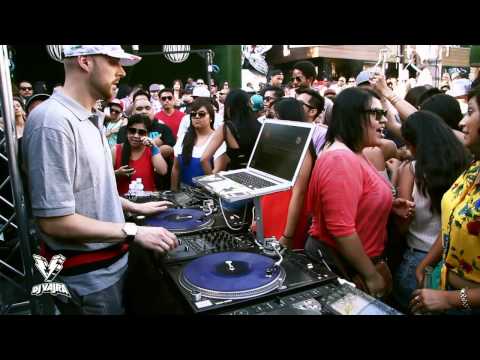 To celebrate New Year's Eve 2014, we're teaming up with world renowned DJ legend Chris Karns (Master Of The Mix Runner-Up, World DMC Champ, US Red Bull Thre3 Style Finalist), "Cheers" singer/producer CRL CRRLL (check his new video & single on The Solution Records now if you haven't already!) and the fine folks at Beauty Bar Denver to make sure 2015 gets off to a great start! Solution residents DJ Low Key & Lazy Eyez will round out a super legit lineup and we're also excited to be able to have the event include an open bar and cover for only $30 (no pre-sales so come out early), making it one of the best deals in Denver for NYE!!! Blake Jackson will be on deck taking photos, "Cheers" is Denver's New Year's anthem and you're not going to find a better lineup of DJs in town; so see you there! 608 E. 13th Ave / 9pm / 21+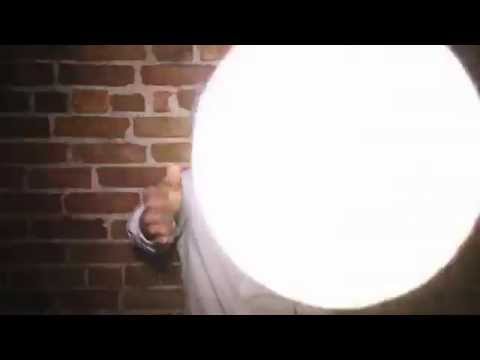 Leave a comment
Join The Solution newsletter for details on upcoming events, free music, party photos, video & lots more!!!
Add us on Facebook…
The best club night in Denver (c) Westword 2010 & the people…
Every Friday Night: The Solution w/DJ Low Key, Lazy Eyez & friends at the Meadowlark…
The best in hip hop & a whole lot more.
Complimentary photo booth.
Food by Year Of The Snake.
Beautiful patio.
No cover until 11 / Only $5 after.
Facebook
.
Twitter
.
Tumblr
.
9pm / 21+ /
2701 Larimer St
.
The Solution named "Best Club Night Return" in Westword 2013 Best Of Denver…


At this point, the Solution is well on its way to becoming a Denver institution. But it isn't just our town's longest-running and most revered hip-hop night — it's also a testament to quality and resilience. Despite having moved virtually all over town since it was founded half a dozen years ago by DJs Low Key and Sounds Supreme, the Solution continues to draw a faithful crowd wherever — and however — it goes. Even after the Solution took a hiatus from weekly parties, the Solution crew continued to offer showcases featuring a parade of the best local MCs and producers, along with lauded acts from elsewhere. And last month, when the Solution returned to a weekly format at its new home at the Meadowlark, all was right in the cosmos again. - Westword
DJ Low Key & Sounds Supreme – The Solution Tape #1 (hosted by U-N-I & Ro Blvd)
Featuring exclusives and world premiers from Von Pea, Ilyas and Donwill of Tanya Morgan, Exile, DJ Day, Che Grand, Kooley High, Median, Donnis, Ro Blvd, Mike Baker, 1 O.A.K., Whygee, Kid Hum, 8thW1, Adad, Buff1, Waajeed, Moe Green & more. Get your copy at the Solution or download it for free by clicking the cover above.
Categories