FRIDAY, 12/19 -> Lazy Claus is back!!! Everyone's favorite Asian Santa DJ returns to The Solution to join DJ Low Key on the turntables and on top of that, we're bringing in a few dope local vendors to help make your last minute holiday shopping a lot more fun. Head out to the patio and catch goods by Derailed Ink, Required Attire, Real Street Tees & Mikey Fresh/Goodwood, a perfect fix to help with that procrastination & it helps keeps money in the local scene. As usual, Knower Of The Ledge will be in the building taking party photos (and pics with Lazy Claus!), the music will be on point & the vibe dope; don't miss it! 21+/$5/No cover til 11/$5 after/2701 Larimer Street.
P.S. If you haven't already, make sure to check out our debut release on The Solution Records, CRL CRRLL "Cheers" below, it's the perfect celebratory anthem, especially with New Year's Eve around the corner!!!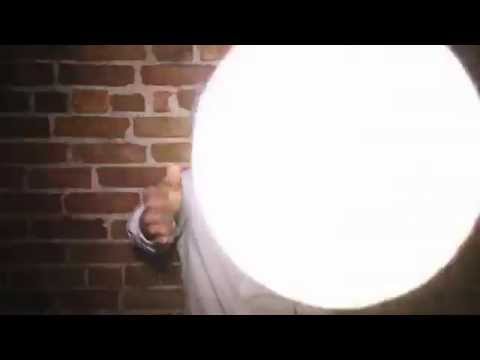 Leave a comment
Join The Solution newsletter for details on upcoming events, free music, party photos, video & lots more!!!
The Solution x Spotify Weekly Playlists…
Add us on Facebook…
Get more familiar with The Solution w/DJ Low Key & Lazy Eyez…
Categories