From djlowkey.com: SUNDAY, 2/16 from 2-10pm -> Every time the weather gets over 50 degrees on a Sunday I get text messages from people saying they miss Goodness and I basically respond the same way every time, "you think you miss it, that's my baby! LOL".  With that said, on Sunday, 2/16/14, for one day only, we'll be bringing Goodness w/DJ Low Key & friends back for a Winter, all J Dilla edition on the Meadowlark's incredible, newly enclosed and of course, heated patio (2701 Larimer St).  With this Winter Goodness doubling as The Solution's 8th Annual J Dilla Celebration, I'll be joined by Lazy Eyez & DJ Spyda T.E.K. as we dig deep in the crates to bring you an 8 hour shift of Jay Dee classics, rarities, samples, b-sides and so on.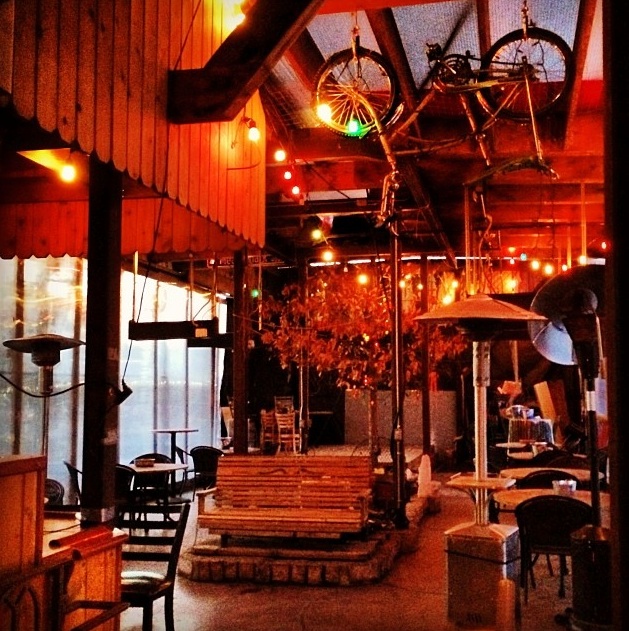 Official Solution photographer Knower Of The Ledge will be in the building snapping flicks and we're excited to be welcoming our friends Judith & Joe Fashion & Records mobile boutique back out to join the fun. As if that wasn't enough, Moontower Tacos will be back in the building, serving their insanely good food. The icing on the cake though, is that me and the cooks at Moontower are creating a special Dilla Taco that's gonna be incredible (think about how delicious their chicken & waffle taco is for an example of how the magic of sweet, savory and spicy will play out), as well as some other tasty treats. Things are getting going an hour earlier than Goodness 2013, at 2pm, and we're rocking til 10 at night. Turn it up!!! No Cover / 21+.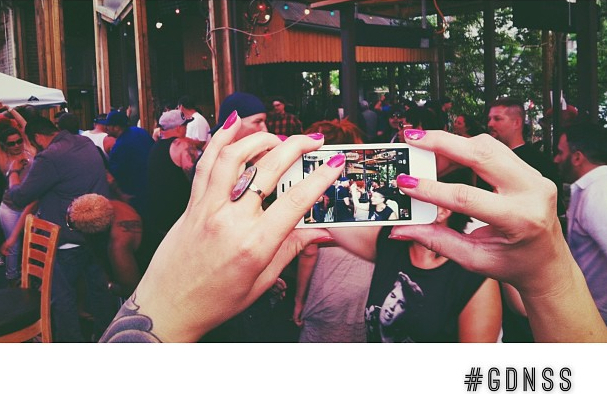 P.S. Goodness w/DJ Low Key & friends is scheduled to return for the 2014 season on Sunday, 5/4.  Put it in your calendar now & don't miss your chance to get an unprecedented Winter fix on 2/16.
Leave a comment
Join The Solution newsletter for details on upcoming events, free music, party photos, video & lots more!!!
Add us on Facebook…
The best club night in Denver (c) Westword 2010 & the people…
Every Friday Night: The Solution w/DJ Low Key, Lazy Eyez & friends at the Meadowlark…
The best in hip hop & a whole lot more.
Complimentary photo booth.
Food by Year Of The Snake.
Beautiful patio.
No cover until 11 / Only $5 after.
Facebook
.
Twitter
.
Tumblr
.
9pm / 21+ /
2701 Larimer St
.
The Solution named "Best Club Night Return" in Westword 2013 Best Of Denver…


At this point, the Solution is well on its way to becoming a Denver institution. But it isn't just our town's longest-running and most revered hip-hop night — it's also a testament to quality and resilience. Despite having moved virtually all over town since it was founded half a dozen years ago by DJs Low Key and Sounds Supreme, the Solution continues to draw a faithful crowd wherever — and however — it goes. Even after the Solution took a hiatus from weekly parties, the Solution crew continued to offer showcases featuring a parade of the best local MCs and producers, along with lauded acts from elsewhere. And last month, when the Solution returned to a weekly format at its new home at the Meadowlark, all was right in the cosmos again. - Westword
DJ Low Key & Sounds Supreme – The Solution Tape #1 (hosted by U-N-I & Ro Blvd)
Featuring exclusives and world premiers from Von Pea, Ilyas and Donwill of Tanya Morgan, Exile, DJ Day, Che Grand, Kooley High, Median, Donnis, Ro Blvd, Mike Baker, 1 O.A.K., Whygee, Kid Hum, 8thW1, Adad, Buff1, Waajeed, Moe Green & more. Get your copy at the Solution or download it for free by clicking the cover above.
Categories