From djlowkey.com: SUNDAY, 2/16 from 2-10pm -> Every time the weather gets over 50 degrees on a Sunday I get text messages from people saying they miss Goodness and I basically respond the same way every time, "you think you miss it, that's my baby! LOL".  With that said, on Sunday, 2/16/14, for one day only, we'll be bringing Goodness w/DJ Low Key & friends back for a Winter, all J Dilla edition on the Meadowlark's incredible, newly enclosed and of course, heated patio (2701 Larimer St).  With this Winter Goodness doubling as The Solution's 8th Annual J Dilla Celebration, I'll be joined by Lazy Eyez & DJ Spyda T.E.K. as we dig deep in the crates to bring you an 8 hour shift of Jay Dee classics, rarities, samples, b-sides and so on.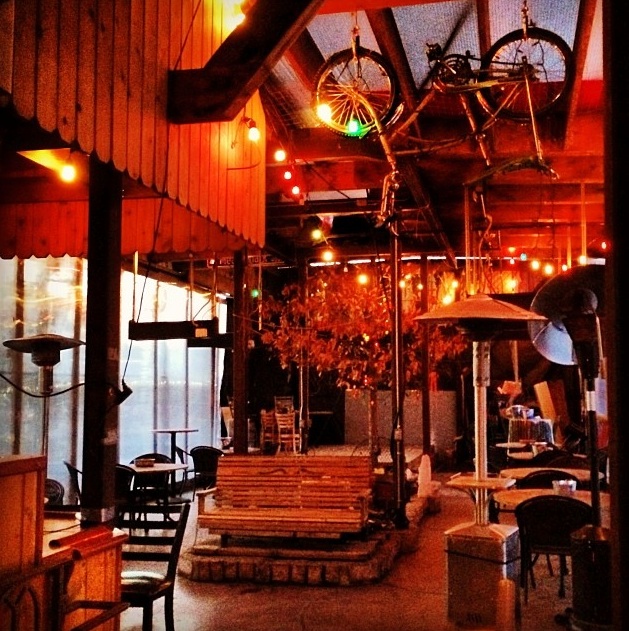 Official Solution photographer Knower Of The Ledge will be in the building snapping flicks and we're excited to be welcoming our friends Judith & Joe Fashion & Records mobile boutique back out to join the fun. As if that wasn't enough, Moontower Tacos will be back in the building, serving their insanely good food. The icing on the cake though, is that me and the cooks at Moontower are creating a special Dilla Taco that's gonna be incredible (think about how delicious their chicken & waffle taco is for an example of how the magic of sweet, savory and spicy will play out), as well as some other tasty treats. Things are getting going an hour earlier than Goodness 2013, at 2pm, and we're rocking til 10 at night. Turn it up!!! No Cover / 21+.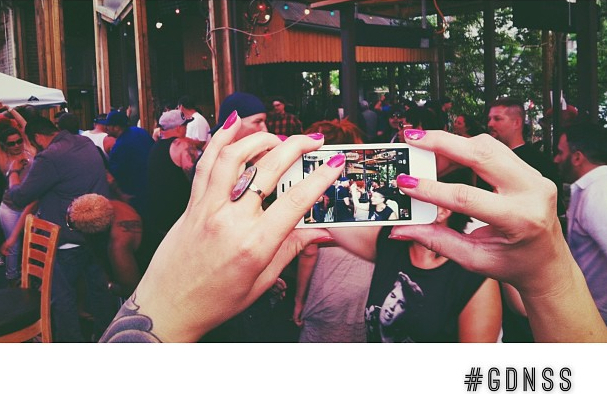 P.S. Goodness w/DJ Low Key & friends is scheduled to return for the 2014 season on Sunday, 5/4.  Put it in your calendar now & don't miss your chance to get an unprecedented Winter fix on 2/16.