This month's featured out of town artist is an all-time Solution favorite and good friend of the party, Brooklynati's own Von Pea (of Tanya Morgan), and he's making his long overdue solo Denver debut, complete with fresh new material and classics in tow.  Von's been out to The Solution as much as anyone over the years, but always performing with Donwill (and sometimes Ilyas) as Tanya Morgan.  This time he's gonna be out here performing tracks from Pea's Gotta Have It, premiering new joints from his upcoming Duly Noted EP with Aeon (set to drop next month, but if you e-mail DulyNoted@DenverSolution.com we'll send you the exclusive Solution preview) & lots more.  Here's a little more about Brooklynati's own Von Pea, in the words of TM's publicist:
Born and raised in Brooklyn, New York, Von Pea (of Tanya Morgan) has been emceeing since 1991 and producing since 2000. Initially attracted to hip-hop by the likes of Another Bad Creation and many other young rappers that were near his own age, Von would eventually shift his interest to those who would become his strongest influences – A Tribe Called Quest, De La Soul, Big Daddy Kane, DJ Jazzy Jeff & The Fresh Prince, and Biggie. In 2002 Von Pea began an alliance with the original members of North Carolina rap group Little Brother (Phonte, Rapper Big Pooh, and 9th Wonder) which lead him to being featured on such projects as Phonte and Nicolay's Foreign Exchange Connected album ("Von Sees"), and Little Brother's The Minstrel Show ("Cheatin" interlude). In addition to his group's music, Von has released acclaimed projects such as 2003's"Custom Fitted, 2007's Grand Vonye, and his late 2007 remix project American Angster which has been considered one of the best of the Jay Z remix albums. Von Pea is also a member of the rap group Tanya Morgan. Von Pea's latest solo album, Pea's Gotta Have it, will be released October 19th.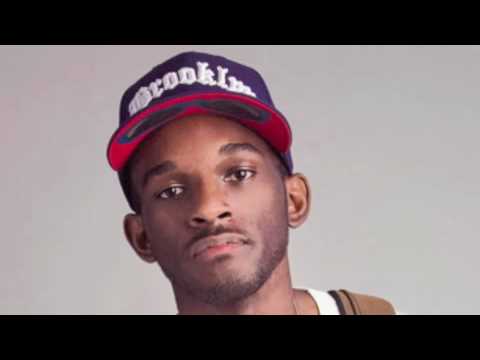 Above: Von Pea "The Yorker" from Pea's Gotta Have It /// Below: Von Pea featuring Che Grand & Elucid  "Thanks For Your Children" from Pea's Gotta Have It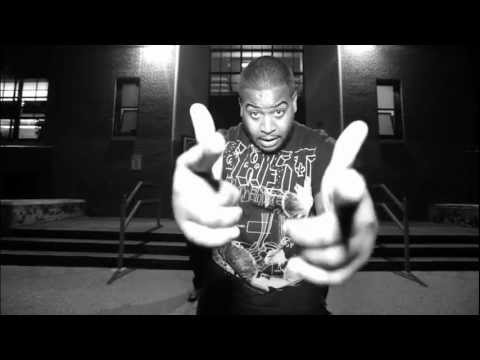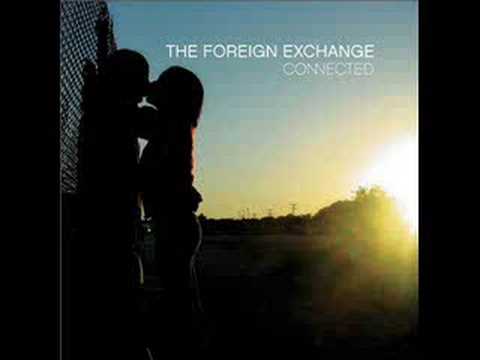 Above: The Foreign Exchange featuring Von Pea "Von Sees" from Connected /// Below: Little Brother featuring Von Pea "A Word From Our Sponsors" from And Justus For All
Most importantly, take a minute to listen to the music, it speaks for itself.  I'm heading to pick Von up at the airport now, but stay tuned for a great interview with the Brooklynati MC/producer, courtesy of the 4th Door, coming tomorrow.  Last but not least, don't miss Von Pea of Tanya Morgan's solo Denver debut at The Solution Showcase #13, along with performances by Denver favorites Diamond Boiz (aka Dyalekt, Zome & Zé), Fresh Breath Committee's Paul Junior and The Solution's own DJ Low Key & Lazy Eyez. 21+/Free until 11/$5 after/2701 Larimer St.