DNVR say hello to Yorrissey of BLKHRTS & The Pirate Signal, our featured PRDCR for The Solution Showcase #12.  You might know him better by his previous nom de beats, Yonnas Abraham, as 1/3 of newly signed Denver hip hop headbangers/Solution Showcase #6 guests BLKHRTS or as the mastermind behind constantly award-winning Denver group, The Pirate Signal, but regardless, if you know him, you know he always keeps it interesting.  Drawing on a variety of influences from all across the board and creating his own unique sound, Yorrissey's work is usually abrasive in the best way possible.  Jeff Weiss, writer for the LA Times/Pitchfork/Passion of the Wiess says, "The words and beats hit like shrapnel, with samples from "Eraserhead," Matthew Dear and Joy Division's first incarnation, Warsaw.", amongst other praise.  In a rare opportunity to showcase as a producer, expect to hear crazy beats of all sorts from the BLKHRTS maestro.
Check out this recent Westword interview where Yorrissey talks about signing to ORG Music and working with TV On The Radio's Dave Sitek on the upcoming BLKHRTS album, JZBL JNKNS, which is almost complete!
.:Yorrissey talks ORG Music, working with TV on the Radio's Dave Sitek & what's next:.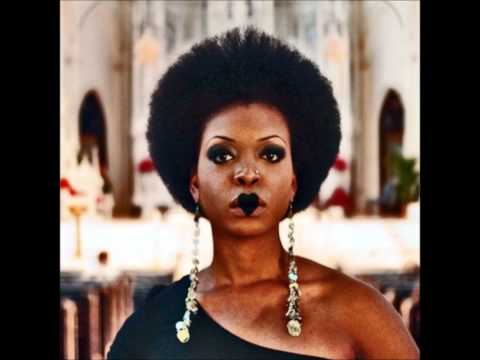 Now that you're up on Yorrissey and what he's been up to, catch him rocking at The Solution Showcase #12 on 1/26 along with LA's Yonas Michael (aka Y-O, formerly of U-N-I), Denver up and comers Team Latchkey, Solution co-founder DJ Low Key & Solution Boulder alum B-Money for what promises to be another dose of the best in hip hop at the Meadowlark (2701 Larimer St).   9pm/21+/$5 pre-sales at all 3 Family Affair locations or only $8 at the door.