Denver, meet J. Carey.  If you're a straight up rappity rap cat, you might not have heard of him; but if you get into a little R&B or soul singing or pay attention to the hooks on songs like Foodchain's "Take VI" (posted below), then you're probably already very familiar with the crooner (he even raps a little, and easily outraps most so-called rappers in town).  Besides being the go to singer for hooks in Denver right now, J. Carey excels with his own material, with jams like "Sorry" & "Head Over Heels" giving R&B fans in Denver some local anthems to get behind.
Above: J. Carey "Come & See" /// Below: J. Carey "Head Over Heels"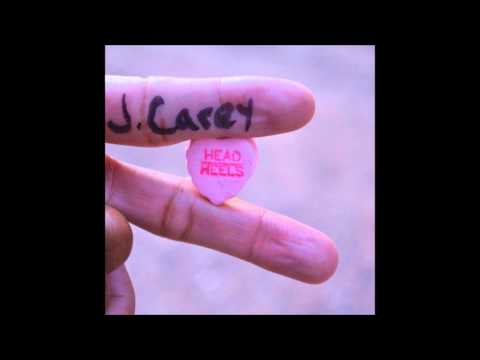 More recently, J. Carey has been garnering even more praise in the mile high city after teaming up with rapper Rebel Minority on the For Now… EP, getting great reviews from the likes of HipHopRollCall.com, who said "The two sound good enough together on this EP to press play and just let it ride.".  Check out the entire EP for whatever you feel like spending here (even free!) and catch J. Carey showing off his formidable rap chops on "Replaced" below.
So now that you're up on J. Carey, make sure you check him out on Saturday 11/24 at The Solution Showcase #10, as he rocks alongside "Hov's Fat Cat" Danny!, Infamous Jones, DJ Low Key & Lazy Eyez at the award-winning Meadowlark (2701 Larimer St).  Don't miss a chance to catch this insane lineup for only $5 via pre-sale (plus 15% off your purchase) at any of the Family Affair locations or just $8 at the door.  Starts at 9pm / 21+.
Above: J. Carey "Late Nights x Street Lights" acapella /// Below: Food Chain featuring J. Carey "Take VI"