Denver, meet J. Carey.  If you're a straight up rappity rap cat, you might not have heard of him; but if you get into a little R&B or soul singing or pay attention to the hooks on songs like Foodchain's "Take VI" (posted below), then you're probably already very familiar with the crooner (he even raps a little, and easily outraps most so-called rappers in town).  Besides being the go to singer for hooks in Denver right now, J. Carey excels with his own material, with jams like "Sorry" & "Head Over Heels" giving R&B fans in Denver some local anthems to get behind.
Above: J. Carey "Come & See" /// Below: J. Carey "Head Over Heels"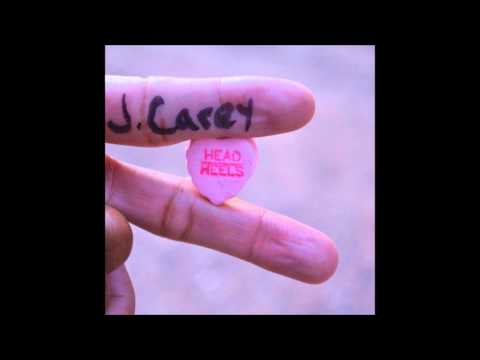 More recently, J. Carey has been garnering even more praise in the mile high city after teaming up with rapper Rebel Minority on the For Now… EP, getting great reviews from the likes of HipHopRollCall.com, who said "The two sound good enough together on this EP to press play and just let it ride.".  Check out the entire EP for whatever you feel like spending here (even free!) and catch J. Carey showing off his formidable rap chops on "Replaced" below.
So now that you're up on J. Carey, make sure you check him out on Saturday 11/24 at The Solution Showcase #10, as he rocks alongside "Hov's Fat Cat" Danny!, Infamous Jones, DJ Low Key & Lazy Eyez at the award-winning Meadowlark (2701 Larimer St).  Don't miss a chance to catch this insane lineup for only $5 via pre-sale (plus 15% off your purchase) at any of the Family Affair locations or just $8 at the door.  Starts at 9pm / 21+.
Above: J. Carey "Late Nights x Street Lights" acapella /// Below: Food Chain featuring J. Carey "Take VI"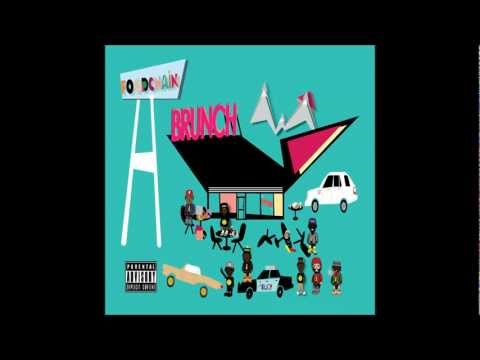 Leave a comment
Join The Solution newsletter for details on upcoming events, free music, party photos, video & lots more!!!
Add us on Facebook…
The best club night in Denver (c) Westword 2010 & the people…
Every Friday Night: The Solution w/DJ Low Key, Lazy Eyez & friends at the Meadowlark…
The best in hip hop & a whole lot more.
Complimentary photo booth.
Food by Year Of The Snake.
Beautiful patio.
No cover until 11 / Only $5 after.
Facebook
.
Twitter
.
Tumblr
.
9pm / 21+ /
2701 Larimer St
.
The Solution named "Best Club Night Return" in Westword 2013 Best Of Denver…


At this point, the Solution is well on its way to becoming a Denver institution. But it isn't just our town's longest-running and most revered hip-hop night — it's also a testament to quality and resilience. Despite having moved virtually all over town since it was founded half a dozen years ago by DJs Low Key and Sounds Supreme, the Solution continues to draw a faithful crowd wherever — and however — it goes. Even after the Solution took a hiatus from weekly parties, the Solution crew continued to offer showcases featuring a parade of the best local MCs and producers, along with lauded acts from elsewhere. And last month, when the Solution returned to a weekly format at its new home at the Meadowlark, all was right in the cosmos again. - Westword
DJ Low Key & Sounds Supreme – The Solution Tape #1 (hosted by U-N-I & Ro Blvd)
Featuring exclusives and world premiers from Von Pea, Ilyas and Donwill of Tanya Morgan, Exile, DJ Day, Che Grand, Kooley High, Median, Donnis, Ro Blvd, Mike Baker, 1 O.A.K., Whygee, Kid Hum, 8thW1, Adad, Buff1, Waajeed, Moe Green & more. Get your copy at the Solution or download it for free by clicking the cover above.
Categories