Denver meet Fast Forward.  The elusive producer/DJ has been making a name for himself in some of the most notable Denver circles for years, but still somehow remains one of Denver's best kept secrets.  Ask 2011 World DMC Champion DJ Vajra about Fast Forward and he'll rave about his skills, as the two have collabed on numerous projects over the years.  Take a look at the clip below to see some of what these two musical geniuses do when they get together.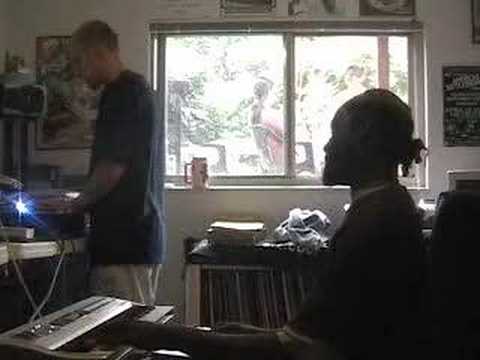 Fast Forward & DJ Vajra are Dirty Southpause "Time 4 Tacos"
Fast Forward is way more than a DJ Vajra bandmate though, in fact, he's a one man band onto himself, playing drums, keys, singing, scratching and more in his live performances.  You can also catch Fast Forward and DJ Check One's collaborative project, Fun Addicts, here.  A man of few words, catch more live video from Fast Forward on his youtube channel and you'll be sold on dude's diverse talents, just like me, Vajra and countless other heads in Denver.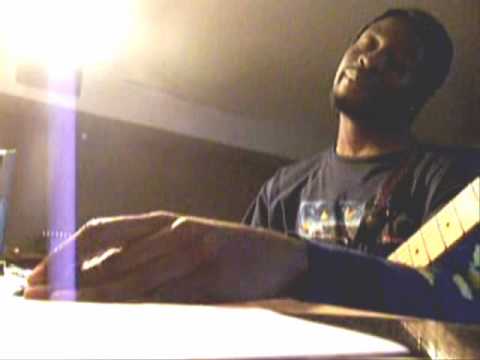 Above: "Slow Tetris"  /// Below: "Punch Box"
Now that you're a little more familiar with the man, the myth, Fast Forward, catch him at The Solution Showcase #9 with LA's Ro Blvd, Thurz & Free Speech, Prime Element, DJ Low Key & more on Saturday, 9/22 at 7PM at the Meadowlark (2701 Larimer St).  We know there are a lot of other events going on the same night, so we're starting early at 7PM sharp on the patio stage (for the first time ever!) and giving anyone who shows their ticket/ticket stub from another 9/22 event $3 off cover (only $5 for this crazy lineup instead of $8) to help you maximize the last official day of Summer.  21+ /// $5 Pre-sales now available at all three Family Affair locations & get you 15% off your entire purchase /// $8 at the door /// Doors at 7pm.