Denver, you probably already know them, but in case you don't, meet producer Es Nine, MC A.V.I.U.S. & DJ Cysko Rokwel aka Prime Element (fka 3 The Hardway), easily one of the top groups in #COhiphop.  After linking up under the name 3 The Hardway in 2007, the group changed their name to Prime Element in 2010 and dropped their official debut album, Set In Stone, a year later on Kamikazi Airlines Records to both local and international acclaim (Prime Element gets mad love overseas).  Since then, Cysko, Es Nine & A.V.I.U.S. have been traveling the country on tour with the likes of Swollen Members, Dilated Peoples, People Under the Stairs, Souls Of Mischief, Sweatshop Union and Saigon while playing on top notch stages like the Warped Tour, as well as a who's who of top Colorado venues, bringing a finely tuned show built upon the classic MC/DJ/producer combo to tens of thousands of hip hop fans in just a few short years. Check out the rest of the post for a taste of Prime Element's music and more info on each member.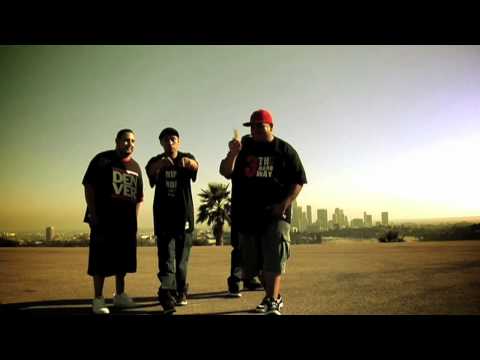 Above: Prime Element & Rakaa Iriscience "Truth" /// Below: Prime Element "Listen Up" (produced by Multi-Platinum German Producer Shuko)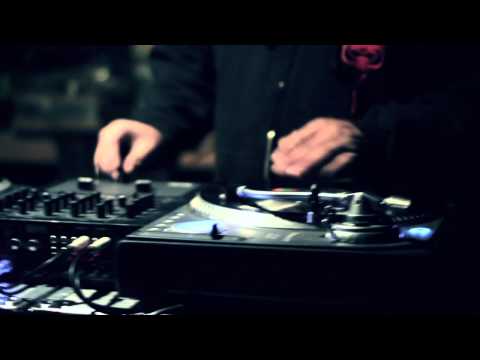 You might remember Es Nine as our featured producer for The Solution Showcase #2 back in January.  If you came out that night, I don't even need to explain how Es Nine is bringing boom bap to a new generation of hip hop fans or mention that he's produced tracks for indie hip hop heavyweights like KRS-One, Dilated Peoples, Encore, Killah Priest, Prince Po, Kam Moye, Fashawn & Apathy or that he's one of the most requested engineers in the Denver area, but in case you didn't make it out and don't already know, check out his instrumental project, Light Of Day, to get more familiar with one of Colorados top producers.  P.S. Es Nine is also a very dope DJ, which you might also already know if you've been to the great Denver hip hop parties that he's involved in, such as The (formerly 90s) House Party and Ya Dig! (with Cysko Rowkel).
.:Download Es Nine – Light Of Day:.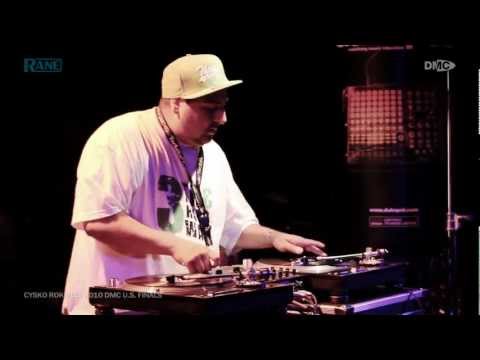 4 Time US DMC Finalist.  2 Time US DMC Runner Up.  2010 East Coast DMC Champion.  2 Time Colorado DMC Champion.  Crunk Brother.  CO turntablist legend.  Incredibly dope DJ.  Those are just a few of the titles that Cysko Rokwel has acquired on his way to becoming one of the top DJs in Colorado and the country.  And while Cysko is most known for being one of the fiercest DMC competitors of the last decade, he's also dropped some great mixtapes (his Best Of The Beatnuts tape is CRAZY!) and been a fixture on the party scene (alongside Es Nine) with events like the The (90s) House Party & Ya Dig!.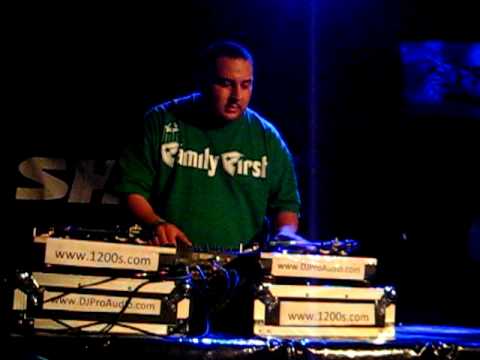 Prime Element frontman A.V.I.U.S. is best known within the context of the group, but has been busy on the Denver scene since his pre-3 The Hardway/Prime Element solo debut, Patience, dropped in 2007.  Over that 5 year period, A.V.I.U.S. has commanded a wide variety of crowds in true MC fashion along with Es Nine & Cysko as a member of Prime Element while also keeping a few rhymes in the stash for a solo project.  Last year, he dropped that solo project, For Better or Worse, an EP on House Of Waxx Recordings led by the Es Nine-produced single "Same Ol Line", which includes verses by XXL Freshman cover feature Fashawn & Evidence (of Dilated Peoples).
.:Download A.V.I.U.S. For Better or Worse:.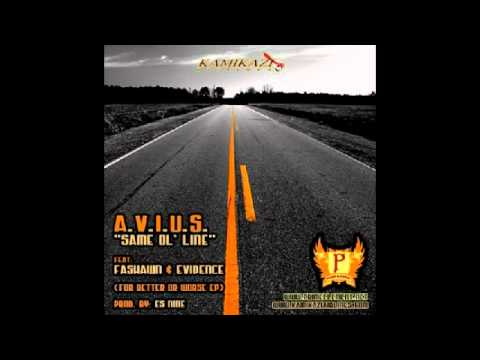 Now that you're up on Prime Element, catch them at The Solution Showcase #9 with LA's Ro Blvd, Thurzday & Free Speech, elusive DJ/producer Fast Forward, DJ Low Key & more on Saturday, 9/22 at the Meadowlark (2701 Larimer St).  We know there are a lot of other events going on the same night, so we're starting early at 7PM sharp on the patio stage (for the first time ever!) and giving anyone who shows their ticket/ticket stub from another 9/22 event $3 off cover (only $5 for this crazy lineup instead of $8) to help you maximize the last official day of Summer.  21+ /// $5 Pre-sales now available at all three Family Affair locations & get you 15% off your entire purchase /// $8 at the door /// Doors at 7pm.