If you're in the #COHipHop scene you probably already know Bianca Mikahn, our featured Denver artist for The Solution Showcase #8.  She got her start in the group Paradox and on the spoken word scene before making her solo debut with Left Fist Evolution, but you might also know her as a Mercury Sauce writer, Mercury Cafe Slam Master or Check Your Head mentor.  Those are a few of the titles that got me started calling Bianca the first lady of Denver hip hop, but the props she collects on the scene (as well as a few awards) really cement the claim.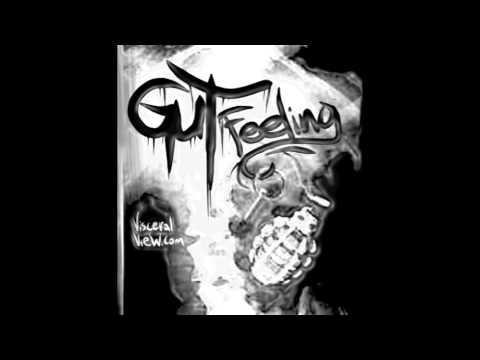 Above: "Horseshoes & Hand Grenades" /// Below: Amanda Hawkins & Bianca Mikahn Perform "As The Record Spins" Live.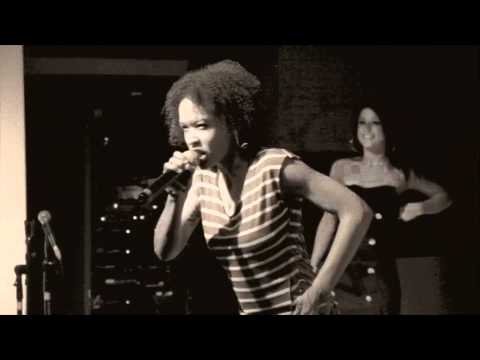 You'd be hard pressed to find anyone to argue, take a quick look and listen the music/videos in the post for proof and make sure you catch Bianca Mikahn at The Solution Showcase #8, alongside Chicago's BrandUn DeShay, Black Jordan, DJ Low Key & Lazy Eyez, inside the Meadowlark (2701 Larimer St).  Starts at 9pm/21+/$5 pre-sales at all three Family Affair locations or $8 at the door.
Below: Catch another side of Bianca's work in a Check Your Head Interview.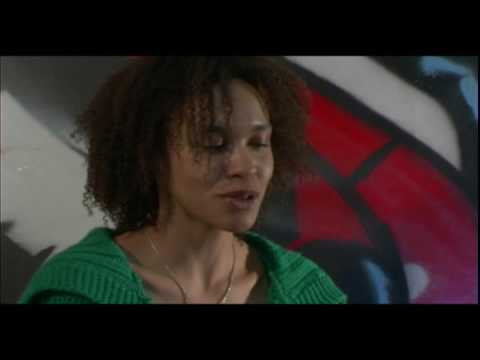 Leave a comment
Join The Solution newsletter for details on upcoming events, free music, party photos, video & lots more!!!
The Solution x Spotify Weekly Playlists…
Add us on Facebook…
Every Friday Night: The Solution w/DJ Low Key, Lazy Eyez & friends at The Black Box…

All the best in hip hop, R&B and lots more, every Friday night at The Black Box.
Party photos by IG: @Armando_Geneyro.
No cover until 10pm / Only $5 after.
Facebook.Twitter.Instagram.
9pm / 21+ / 314 E 13th Ave.
Get more familiar with The Solution w/DJ Low Key & Lazy Eyez…
Categories