If you're in the #COHipHop scene you probably already know Bianca Mikahn, our featured Denver artist for The Solution Showcase #8.  She got her start in the group Paradox and on the spoken word scene before making her solo debut with Left Fist Evolution, but you might also know her as a Mercury Sauce writer, Mercury Cafe Slam Master or Check Your Head mentor.  Those are a few of the titles that got me started calling Bianca the first lady of Denver hip hop, but the props she collects on the scene (as well as a few awards) really cement the claim.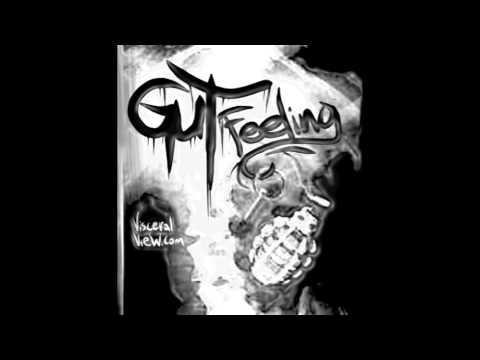 Above: "Horseshoes & Hand Grenades" /// Below: Amanda Hawkins & Bianca Mikahn Perform "As The Record Spins" Live.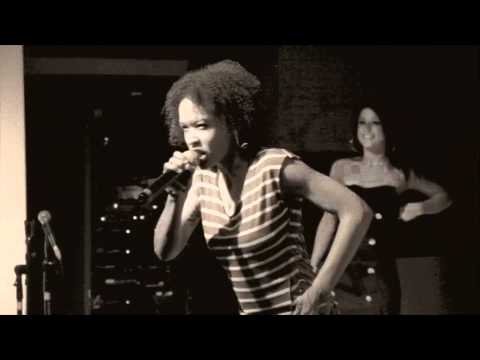 You'd be hard pressed to find anyone to argue, take a quick look and listen the music/videos in the post for proof and make sure you catch Bianca Mikahn at The Solution Showcase #8, alongside Chicago's BrandUn DeShay, Black Jordan, DJ Low Key & Lazy Eyez, inside the Meadowlark (2701 Larimer St).  Starts at 9pm/21+/$5 pre-sales at all three Family Affair locations or $8 at the door.
Below: Catch another side of Bianca's work in a Check Your Head Interview.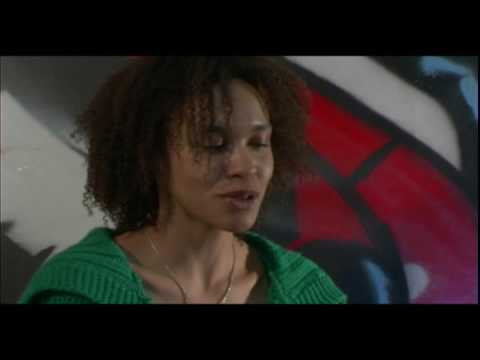 Leave a comment
Join The Solution newsletter for details on upcoming events, free music, party photos, video & lots more!!!
Add us on Facebook…
The best club night in Denver (c) Westword 2010 & the people…
Every Friday Night: The Solution w/DJ Low Key, Lazy Eyez & friends at the Meadowlark…
The best in hip hop & a whole lot more.
Complimentary photo booth.
Food by Year Of The Snake.
Beautiful patio.
No cover until 11 / Only $5 after.
Facebook
.
Twitter
.
Tumblr
.
9pm / 21+ /
2701 Larimer St
.
The Solution named "Best Club Night Return" in Westword 2013 Best Of Denver…


At this point, the Solution is well on its way to becoming a Denver institution. But it isn't just our town's longest-running and most revered hip-hop night — it's also a testament to quality and resilience. Despite having moved virtually all over town since it was founded half a dozen years ago by DJs Low Key and Sounds Supreme, the Solution continues to draw a faithful crowd wherever — and however — it goes. Even after the Solution took a hiatus from weekly parties, the Solution crew continued to offer showcases featuring a parade of the best local MCs and producers, along with lauded acts from elsewhere. And last month, when the Solution returned to a weekly format at its new home at the Meadowlark, all was right in the cosmos again. - Westword
DJ Low Key & Sounds Supreme – The Solution Tape #1 (hosted by U-N-I & Ro Blvd)
Featuring exclusives and world premiers from Von Pea, Ilyas and Donwill of Tanya Morgan, Exile, DJ Day, Che Grand, Kooley High, Median, Donnis, Ro Blvd, Mike Baker, 1 O.A.K., Whygee, Kid Hum, 8thW1, Adad, Buff1, Waajeed, Moe Green & more. Get your copy at the Solution or download it for free by clicking the cover above.
Categories