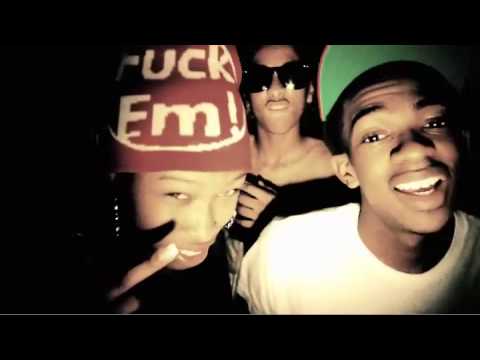 Above: BrandUn DesShay "Why You Gotta Zodiac Me Like That" Video / Below: Casey Veggies feat Dom Kennedy, C-San & Kendrick Lamar "Ridin Roun Town (Remix)" (prod. by BrandUn DeShay)
As The Solution Showcase #8 gets closer, we wanted to introduce you to the bill.  The month's out of town headliner is Chicago MC & producer BrandUn DeShay, one of the best young talents in hip hop.  BrandUn first caught our attention with his song "Why You Gotta Zodiac Me Like That?" and his production work for Dom Kennedy ("Locals Only"), Casey Veggies ("Ridin Round Town") & Odd Future (before parting ways with the group, at one point he was a member).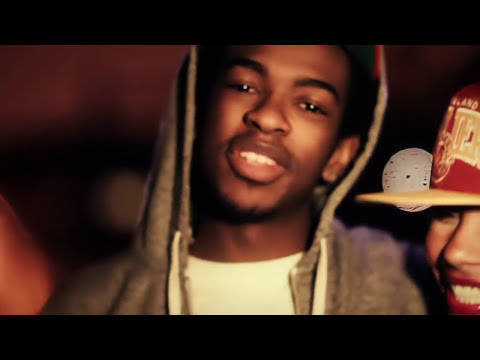 Above: BrandUn DesShay "World Famous" Video / Below: Danny Brown "Radio Song" (prod. by BrandUn Deshay)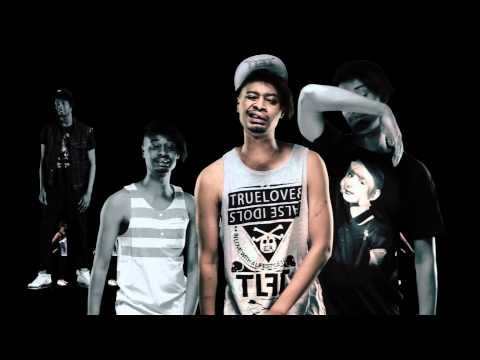 Since then, BrandUn has released a steady stream of quality mixtape releases (including Your Favorite! MixTape 2: Special Edition & Volume 3! To Get Ready) and continued to produce tracks for some of the top new artists in hip hop, including Danny Brown ("Radio Song", "Pac Blood" & "Party All The Time" from XXX), Curren$y ("Racing Stripes"), Sir Mikey Rocks (formerly of the Cool Kids), Rockie Fresh (Maybach Music Group), Kendrick Lamar, TiRon, OverDoz, Von Pea & recent Billboard cover feature Mac Miller.  All this led up to the release of his highly anticipated All Day DeShay album last Fall, which spawned the popular singles "World Famous", "1Up" & "Ur Fresh" and cemented BrandUn DeShay as one of the best all around artists in hip hop today.
Above: BrandUn DesShay "Ur Fresh" / Below: "Rest Stop Flow" w/Casey Veggies & Tyler, The Creator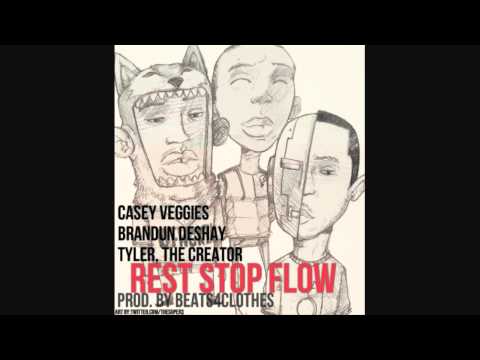 Check out the videos in this post and this interview with Hip Hop DX to get more familiar with a name that you're gonna be hearing a lot more of from here on out and make sure you catch BrandUn DeShay making his Denver debut at The Solution Showcase #8 w/Bianca Mikahn, Black Jordan, DJ Low Key & Lazy Eyez, inside at the Meadowlark (2701 Larimer).  Starts at 9pm/21+/$5 pre-sales at all three Family Affairs or $8 at the door.
Above: Reebok Classics x BrandUn DeShay  / Below: GLC feat. J-Lyn "Whisper In The Summer's Ear" (produced by BrandUn DeShay)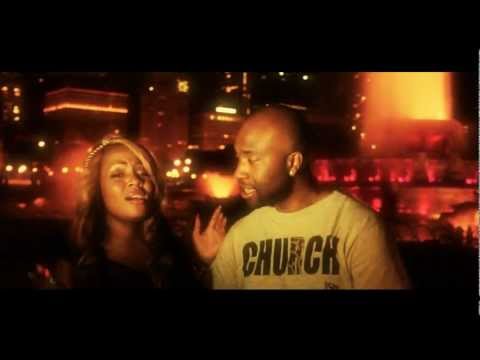 Leave a comment
Join The Solution newsletter for details on upcoming events, free music, party photos, video & lots more!!!
The Solution x Spotify Weekly Playlists…
Add us on Facebook…
Every Friday Night: The Solution w/DJ Low Key, Lazy Eyez & friends at The Black Box…

All the best in hip hop, R&B and lots more, every Friday night at The Black Box.
Party photos by IG: @Armando_Geneyro.
No cover until 10pm / Only $5 after.
Facebook.Twitter.Instagram.
9pm / 21+ / 314 E 13th Ave.
Get more familiar with The Solution w/DJ Low Key & Lazy Eyez…
Categories