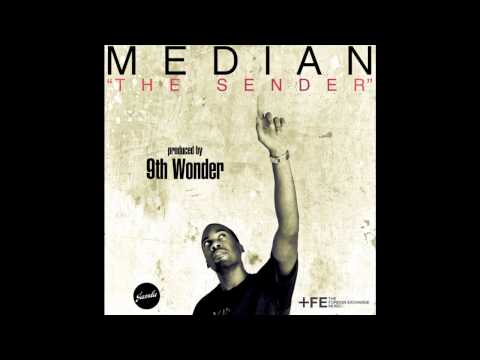 Above: Median "The Sender", produced by 9th Wonder, from Median's 2011 album, The Sender (stream the whole album on spotify here).
All the way from North Carolina, allow us to introduce you to our good friend Median, founding member of the Justus League and one of the most talented MCs to debut in the last decade.  Median first popped up with a show-stealing verse on Little Brother's classic debut, The Listening (link below), followed that up with two fantastic appearances on The Foreign Exchange's first album, Connected, and from there music fans who've heard his music have been left raving, including everyone from the legendary Jill Scott to our first Solution Showcase import, TiRon.
Catch Median, along with Whygee feat. DJ Brik-A-Brak, DJ Low Key, Lazy Eyez & more at the Meadowlark (2701 Larimer St) on Saturday, 4/28 for The Solution Showcase #5.  Stay tuned to @DenverSolution for more info, a chance to win free tickets & more.  21+ /// $5 Pre-sales available at Family Affair downtown (plus get 15% your entire purchase when you buy a Solution Showcase ticket) /// $8 at the door.
.:Download Median's Relief In The Making (mixed by DJ Low Key & hosted by 9th Wonder):.
In case you missed it, The Solution's own DJ Low Key linked with Median and Grammy-winning producer 9th Wonder for Median's Relief In The Making, his only mixtape and the prequel to Median's debut album Relief.  The tape features 29 tracks featuring production from 9th Wonder, Nicolay, Khrysis, M-Phazes and more, plus features from Little Brother (Phonte & Big Pooh), Tanya Morgan, Kenn Starr, L.E.G.A.C.Y., Chaundon, Spectac, Edgar Allen Floe and others.  Download it for free here.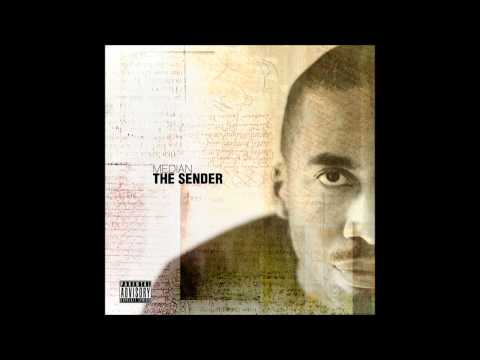 Above: Median feat. Phonte, Yahzarah & Bahamadia "Special" from Median's The Sender /// Below: Little Brother feat. Median "Shorty On The Lookout" from The Listening.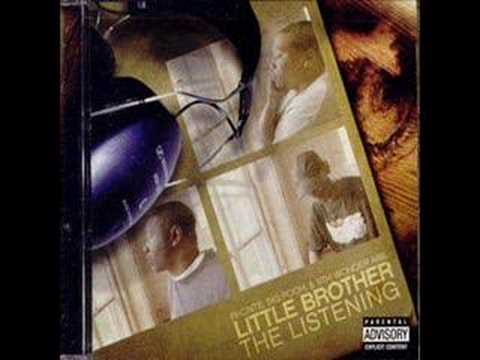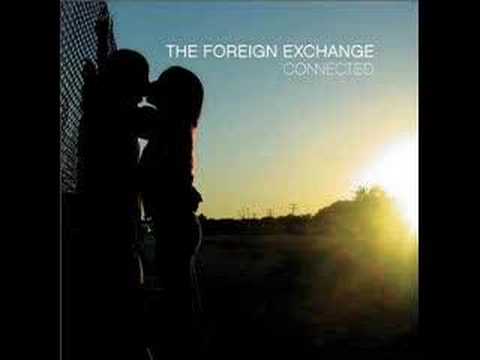 Above: The Foreign Exchange feat. Median "All That You Are" from The Foreign Exchange's Connected /// Below: The Foreign Exchange feat. D-Brock & Median "Maybe She'll Dream of Me (Pure P's Sky Hygh Remix)" – Vinyl Only Remix. /// Below That: Phonte feat. Median "Eternally", produced by 9th Wonder, from Phonte's Charity Starts At Home.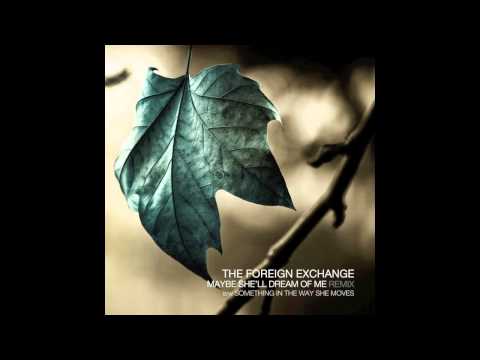 Leave a comment
Join The Solution newsletter for details on upcoming events, free music, party photos, video & lots more!!!
Add us on Facebook…
Get more familiar with The Solution w/DJ Low Key & Lazy Eyez…
Every Friday Night: The Solution w/DJ Low Key, Lazy Eyez & friends at The Meadowlark…

All the best in hip hop & a whole lot more, every Friday night at The Meadowlark.
Party photos by IG: @Armando_Geneyro.
Beautiful heated patio.
No cover until 10pm / Only $5 after.
Facebook.Twitter.Instagram.
9pm / 21+ / 2701 Larimer St.
DJ Low Key & Sounds Supreme – The Solution Tape #1 (hosted by U-N-I & Ro Blvd)
Featuring exclusives and world premiers from Von Pea, Ilyas and Donwill of Tanya Morgan, Exile, DJ Day, Che Grand, Kooley High, Median, Donnis, Ro Blvd, Mike Baker, 1 O.A.K., Whygee, Kid Hum, 8thW1, Adad, Buff1, Waajeed, Moe Green & more. Get your copy at the Solution or download it for free by clicking the cover above.
Categories