The Solution's 6th annual celebration of the life and music of Jay Dee aka J Dilla is only a couple of days away (Wednesday, 2/22) and we can't wait.  We've teamed up with the infamous Red Bull Music Academy and Beta Nightclub (1909 Blake St) to bring out some ridiculous artists and we wanna make sure you're familiar.  On that note, meet Waajeed; Detroit legend, frequent Dilla collaborator, producer (and ghost producer) extraordinaire in his own right, half of PPP and the man who named Slum Village.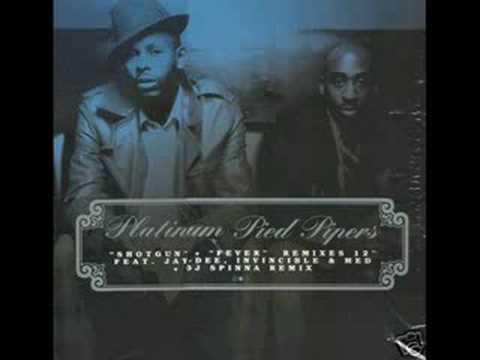 Waajeed got his start DJing (he was Slum Village's early DJ) and made his way into production after fixing an MPC of J Dilla's that had been broken by Questlove.  Dilla told him he could have the MPC if he could fix it, Waajeed made it happen and the rest is history.  Since then Waajeed's made quite a name for himself in the production world; releasing two critically acclaimed Platinum Pied Pipers/PPP albums, producing tracks for artists like Slum Village, Jazmine Sullivan & Sa-Ra Creative Partners,  as well as remixing the likes of Radiohead, Roy Ayers and Marvin Gaye (check out his AMAZING "I Want You" remix below) and getting heavy into ghost production (check the video below) while traveling the world DJing.  Check out the homie DJ Mensa's The Best Of Waajeed & Platinum Army (circa 2006) for a great introduction to Waajeed & PPP's music.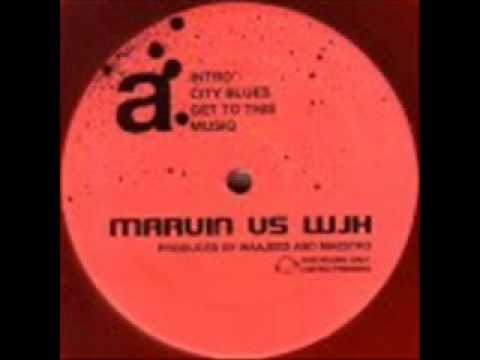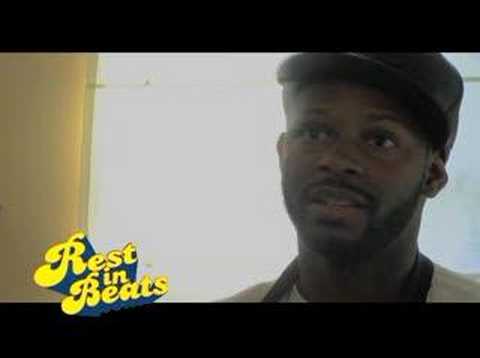 Waajeed's also the founder of Bling 47, a label/website that has released projects from Jay Dee, Tiombe Lockhart & more; as well as being a great resource on Dilla and Detroit.  Check out the previously unreleased original version of J Dilla's "Crushin'" (from the Ruff Draft EP) that Waajeed just posted on Bling47.com below and check the site for more exclusive goodness.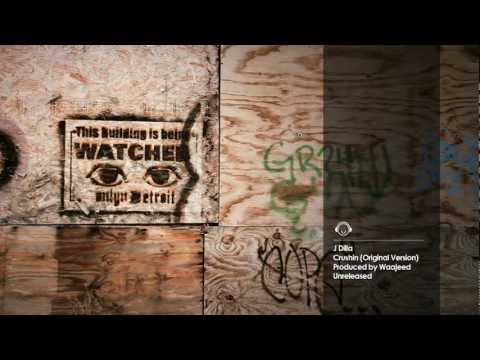 Catch Waajeed rocking with NY's DJ Spinna, Phat Kat (performing with members of Big Wheel) and The Solution DJs (DJ Low Key, Sounds Supreme & Lazy Eyez) for our 6th Annual J Dilla Celebration on Wednesday, 2/22 at Beta.
Leave a comment
Join The Solution newsletter for details on upcoming events, free music, party photos, video & lots more!!!
Add us on Facebook…
Get more familiar with The Solution w/DJ Low Key & Lazy Eyez…
Every Friday Night: The Solution w/DJ Low Key, Lazy Eyez & friends at The Meadowlark…

All the best in hip hop & a whole lot more, every Friday night at The Meadowlark.
Party photos by IG: @Armando_Geneyro.
Beautiful heated patio.
No cover until 10pm / Only $5 after.
Facebook.Twitter.Instagram.
9pm / 21+ / 2701 Larimer St.
DJ Low Key & Sounds Supreme – The Solution Tape #1 (hosted by U-N-I & Ro Blvd)
Featuring exclusives and world premiers from Von Pea, Ilyas and Donwill of Tanya Morgan, Exile, DJ Day, Che Grand, Kooley High, Median, Donnis, Ro Blvd, Mike Baker, 1 O.A.K., Whygee, Kid Hum, 8thW1, Adad, Buff1, Waajeed, Moe Green & more. Get your copy at the Solution or download it for free by clicking the cover above.
Categories