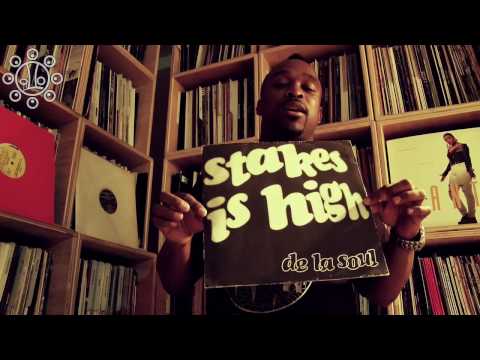 We can't wait for The Solution's 6th annual celebration of the life and music of James Yancey aka J Dilla on Wednesday, 2/22.  We've teamed up with the infamous Red Bull Music Academy and Beta Nightclub (1909 Blake St) to bring out some amazing artists and we wanna make sure you're familiar.  With that said, let me introduce you to New York production/DJ legend DJ Spinna.
New York's DJ Spinna is legendary producer/DJ who's worked with everyone from Eminem to Mos Def to J-Live to his group The Jigmastas, was tapped to remix songs by the likes of Stevie Wonder, Mary J Blige, George Michael, De La Soul, Das EFX & MC Eiht before making himself into a force to be reckoned with on the house music scene (his Shawn Escoffery's "Days Like This" remix is a house classic).
Listen to his ridiculous J Dilla tribute, "Dillagence" with Phonte above or download it here (which you might have heard at The Solution before) and check out The Recall, his self-made best of production mixtape, here.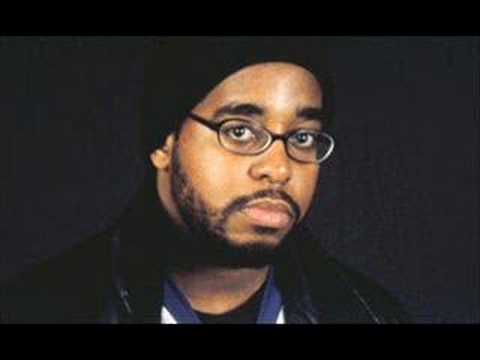 Spinna is also widely respected as one of NYC's best DJs, having regularly collaborated with one and only Bobbito on their world renowned "Wonderful" parties (honoring Stevie Wonder, and Stevie has even attended twice!!!), working with the likes of Spike Lee, Q-Tip, Jazzy Jeff and Gilles Peterson  on events and traveling everywhere from Tokyo to Europe and beyond.  Catch DJ Spinna rocking with Detroit legends Waajeed, Phat Kat (performing with members of Big Wheel) and The Solution DJs (DJ Low Key, Sounds Supreme & Lazy Eyez) for our 6th Annual J Dilla Celebration on Wednesday, 2/22 at Beta.